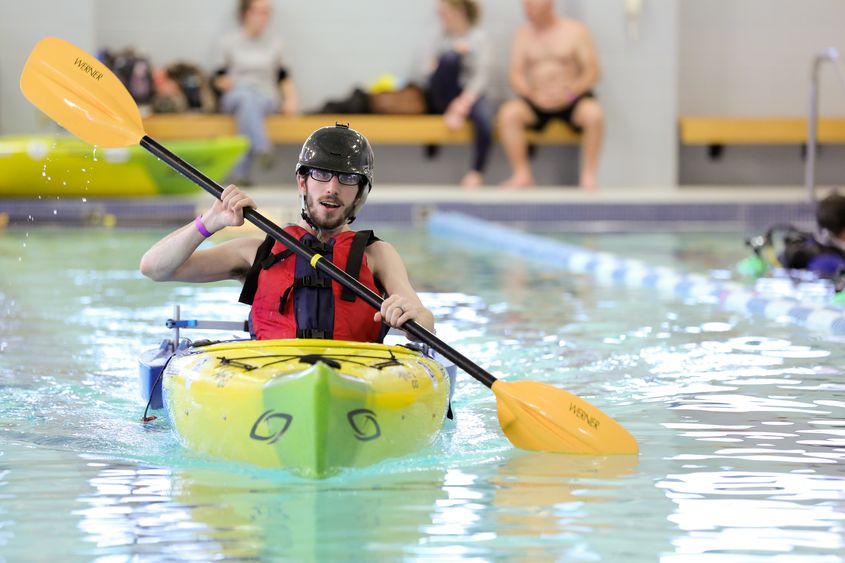 Penn State Health Department of Physical Medicine and Rehabilitation will host Penn State Rec Fest on Saturday, April 7, at Penn State Harrisburg. The event will showcase recreational activities for all ages and abilities with an emphasis on adapted recreation.
Activities will include wheelchair rugby, basketball, sled hockey, tai chi, arts and crafts, cycling and scuba diving. There will also be food, games, music, and numerous resources for school, work and play. Admission is free. Individuals with disabilities, friends, family members, and persons without disabilities are welcome.
The event will take place at the Capital Union Building, 777 West Harrisburg Pike in Middletown, Pennsylvania.
To register go to bit.ly/RecFestReg, call 717-531-0003 X289318 or email [email protected].