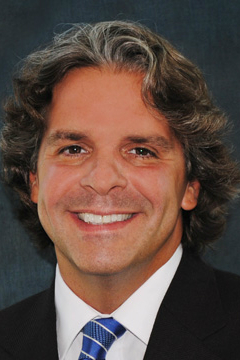 Glenn S. McGuigan, M.L.S.
I am currently writing my dissertation. My adviser is Dr. Göktuğ Morçöl. As an academic librarian and a researcher in public administration, my research focuses upon public administration subject areas that intersect with library science and information subjects. I recently completed a six-month research sabbatical from March to August, 2017. During this period, I conducted intensive research and writing for my PhD dissertation, presented a paper at a national conference, and attended a workshop on relevant, research software.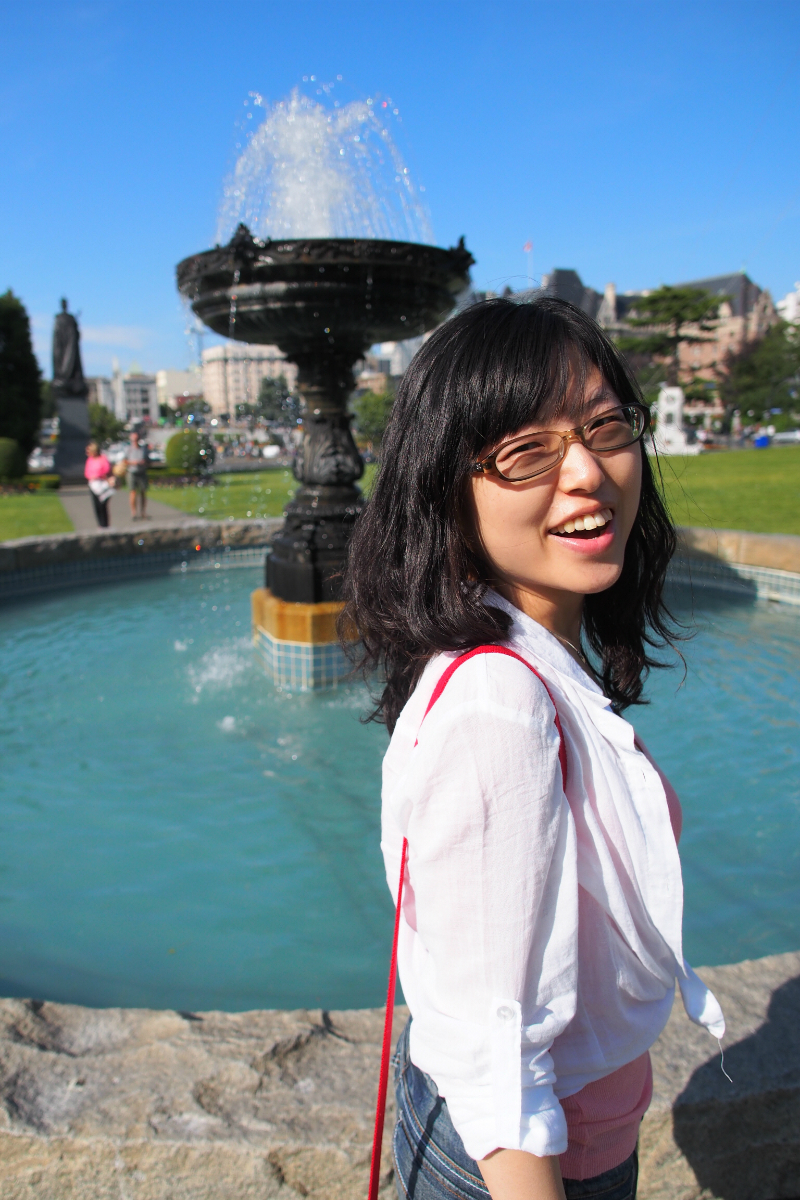 Eunsil Yoo
I am interested in the role of the public sectors in a complex society, the impacts of their collaboration with non-governmental sectors and the network for the promotion of collaboration.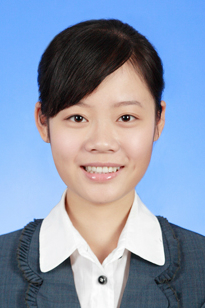 Huiting Qi
I received my Bachelor degree in Political Science and Public Administration from the Wuhan University, China and Master degree in Political Science Beijing Normal University, China. My research interests include collaborative governance network such as public-private partnerships and public-nonprofit partnership, organizational theory, as well as organizational behavior. I have published one article named "Issues and Challenges of Public Service Procurement in China: A Collaborative Governance Perspective". I also have some other papers that have been submitted to peer-reviewed journals or in preparation, including "Contingencies of Power-sharing in Collaborative Governance", "Entangled Twins: Power and Trust in Collaborative Governance", "Theoretical Foundation of Collaborative Governance: A Reflection on Literature", and "Fiscal Transparency in Chinese Provincial Levels – the Dynamic Interactions in Collaborative Governance".
Joe Hafer
Joe has held various public service positions in state and local government and nonprofit administration within the behavioral health and criminal justice fields. His primary areas of focus have included policy research and analysis, data analytics, program evaluation, and quality improvement and management. He holds a Master of Science degree in psychology from Villanova University where his research focused on the intersection of attitudes and behavioral intentions in situations of hypocrisy. His current research interests include public manager perceptions of collaboration in the management of social-ecological systems, and developing the connection between the fields of psychology and public administration (i.e., behavioral public administration). His research has been published in American Review of Public Administration and Administrative Theory & Praxis. He volunteers as the current Secretary/Treasurer of the North East Conference on Public Administration and as a Member of the Board of Directors for the Central Pennsylvania Chapter of the American Society for Public Administration.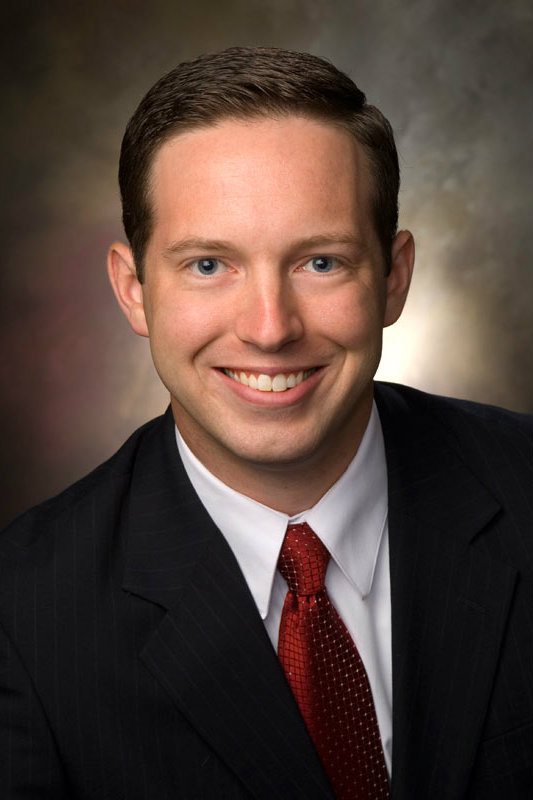 Michael F. Smith
Since 2005, Smith has held a variety of senior-level appointments with the Commonwealth of Pennsylvania in the Governor's Office, and the departments of Agriculture Environmental Protection, and Treasury. His professional responsibilities have centered on communications and policy in the fields of municipal government, economic development, tax policy, energy, and natural resource protection.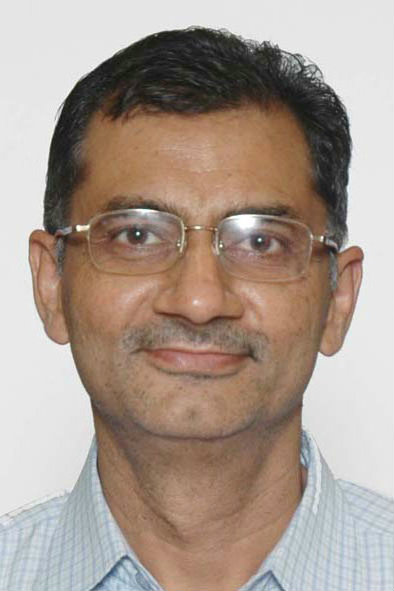 Ravij Seth
I have completed Undergraduate degree in Mechanical Engineering,Post Graduate degree in Production Engineering from Indian Institute of Technology, Roorkee. I have also done Public Policy program from Indian Institute of Management, Ahmedabad. I have been working with railroads, and keen on research for role of Public Private Partnerships in development of the sector. I have taken up Doctoral program at Penn State as it has a rich faculty to support diversifying the same.
Scott Weller
Scott Weller holds a BA in Criminology and Psychology and a MA in Criminology from Indiana University of Pennsylvania. Scott spent fifteen years in the mental health and criminal justice fields assisting dependent and delinquent children and managing a mental health program. His experiences with the interaction between nonprofit organizations and federal, state, and local governments led to his pursuit of a doctoral degree in Public Administration.

Shahinshah F. Azim
I have a Master degree in Business Administration with specialization in Finance, as well as a Master of Science Degree in Development Economics and Policy. I chose Penn State Harrisburg for my graduate study because of the rich academic and scholarly opportunities available here under the guidance of experienced faculty members renowned for their expertise in the area of public administration and policy. My research interests are in the area of health administration and policy.
Turgay Karagoz
I received my master of arts degree in Criminal Justice from Penn State Harrisburg. My research interest includes networks and organization, local governments and local governance networks, organizational learning and innovation in local governments, e-government, networks and crime, criminal justice policy, criminal justice administration, and police administration.