Faculty and staff are strongly encouraged to attend a three-part diversity professional development series. Attend each session to receive a certificate of completion that serves to illustrate your accomplishment of diversity-related professional development goals.
All sessions will be held in C213 Olmsted (Auditorium) from 11:30 a.m. – 1:00 p.m.
A light lunch will be provided at each session.
Register for each session separately by clicking the appropriate button and selecting "Request."
For more information, please contact Dawn Hamaty at

[email protected]

.
Workplace Civility: Promoting a Climate and Culture of Respect and Inclusion
February 13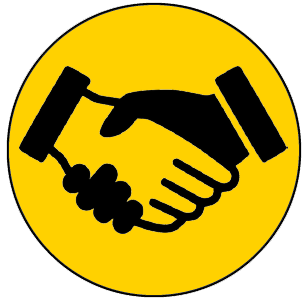 This program is designed to explore the many influences from individual backgrounds that influence perspectives of workplace interactions. Participants will be expected to individually assess how their own background impact this process, while working with others to develop strategies aimed at addressing conflict in general.
Objectives:
Explore your understanding of civility and incivility
Review areas of conflict in the workplace
Apply practical techniques to address disagreement
Practice upstander techniques to address workplace conflict
Achieving Cultural Agility and Intercultural Competence
March 19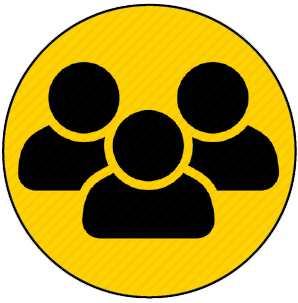 This program is designed to address the realities of living and working in an increasingly global society where understanding other cultures is often an essential component of organizational success. Participants are encouraged to explore their feelings and perceptions of cultures other than our own in an effort to develop effective strategies to promote intercultural awareness and acceptance. This session focuses on developing intercultural competence and an awareness of personal cultural lenses.
Objectives:
Understand who we are, individually, as a cultural being
Develop awareness around personal cultural identities
Discover strategies for engaging in conversations around cultural differences
Moving Forward with Fostering an Inclusive Environment – A Facilitated Discussion
April 14
A facilitated discussion to help participants prepare for and engage in conversations around issues that cause conflict.
Objectives:
Identify issues that are at stake
Help participants to communicate their concerns in a respectful way
Encourage openness to understanding other perspectives
Embrace constructive conflict to productively move forward
About the Presenter
Shakoor Ward is the University's new Professional Development Coordinator in the Affirmative Action Office (AAO). He is responsible for developing and conducting diversity education and sexual harassment awareness and prevention sessions for University employees for the AAO. Ward's teaching, consulting, and professional development background covers more than 15 years. Before coming to Penn State, Ward was an Intercultural and Educational Leadership Consultant providing educational services and technical assistance to higher education institutions, businesses, nonprofits, and individuals. He has a dynamic history of advancing diversity and inclusion in previous scholarly and practitioner roles in both domestic and international settings.
In 2014 and 2015, Ward co-authored the Best Paper awarded at an annual international conference. Ward has also presented on the topic of Intercultural Training at international conferences such as the Academy of Human Resource Development (AHRD) and the Academy of Management (AOM). Dr. Ward's publications cover various aspects of inclusion in both industry and academia. In 2018, using student data from Penn State, Shakoor co-authored a book chapter in Volume 14 of Perspectives on Diverse Student Identities in Higher Education: International Perspectives on Equity and Inclusion.
Ward earned a BBA in Operations Management from University of Cincinnati, an MSEd in Curriculum and Instruction from Purdue University, and a PhD in Workforce Education and Development from The Pennsylvania State University.
---
This series is sponsored by the Office of the Chancellor, the Diversity and Educational Equity Committee, the Division of Student Affairs and Engagement, and Human Resources.