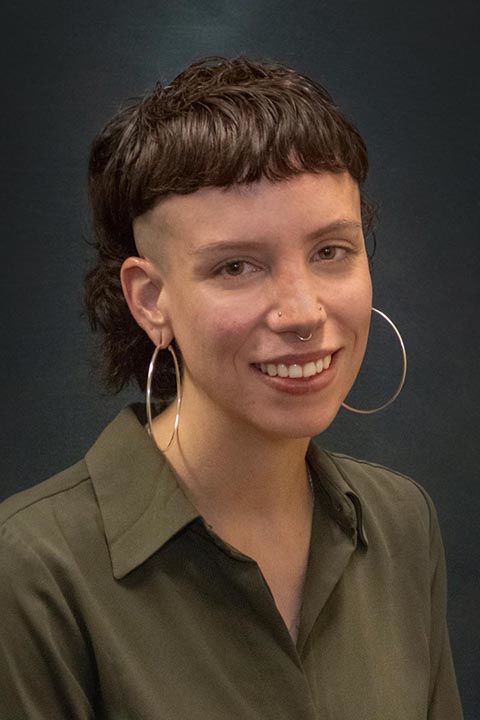 Coordinator, Student Care and Advocacy
Student Enrichment Center (SEC), 212
Office Hours

Monday - Friday, 9 a.m. - 5 p.m.
Biography

Ren Deysher Fernández (they/ella) joined Penn State Harrisburg in
July 2023. Previously, they served as the Coordinator for Student Advocacy &
Identity Resource Centers at Western Washington University and the inaugural
Program Manager of LGBT Student Services at Utah Valley University. On
Ren's downtime, you can usually find them hiking, reading, spending time
with loved ones, or traveling.
Education

Master of Social Work, Kutztown University

Master of Public Administration, Kutztown University

Bachelor of Science in Social Work, Kutztown University