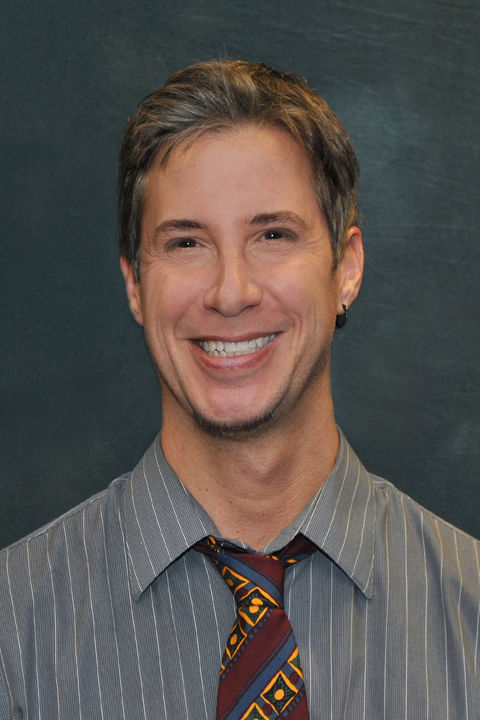 Associate Professor of Criminal Justice, School of Public Affairs
W160 OLMSTED BLDG
PENN STATE HBG
MIDDLETOWN, PA 17057
Biography

Philip R. Kavanaugh received his MA and PhD from the University of Delaware's Department of Sociology & Criminal Justice. His research, which is situated in criminology, sociology, cultural studies and public health, has been funded by the National Institute of Justice and has appeared in various criminology, sociology, and drugs journals. Using primarily qualitative methods, his work has examined the forms and functions of drug use, sexual assault and sex crimes, as well as stigma and social control processes among drug users, school students, former inmates, and in digital communication spaces. Dr. Kavanaugh is on sabbatical for the 2019-2020 academic year doing research on opioid addiction and recreational cannabis.

Professional Affiliations

Academy of Criminal Justice Sciences
American Society of Criminology
Society for the Study of Social Problems

 
Research Interests

Illicit drug use and drug policy

Social control, governance, and law

Gender and crime

Social theory

Media and crime

Qualitative research methods
Publications

Selected recent publications. For a full list of publication, please refer to the CV linked under the Bio tab. (*denotes student co-author)

Kavanaugh, P. R., & Maratea, R. J. (2020). Digital ethnography in an age of information warfare. Journal of Contemporary Ethnography, 49, 3-26

McLean, K., & Kavanaugh, P. R. (2019). Motivations for non-prescribed buprenorphine use in a time of treatment expansion. International Journal of Drug Policy, 71, 118-124.

Kavanaugh, P. R., & Biggers, Z.* (2019). Competing constructions of bath salts use and risk of harm in two mediated contexts. Crime, Media, Culture, 15, 217-237.

Colon, K. M.*, Kavanaugh, P. R., Hummer, D., & Ahlin, E. M. (2018). The impact of race and extra-legal factors in charging defendants with serious sexual assault. Journal of Ethnicity in Criminal Justice, 16, 99-116.

Kavanaugh, P. R., & Anderson, T. L. (2017). Neoliberal governance and the homogenization of substance use and risk in nighttime leisure scenes. British Journal of Criminology, 57, 483-501.
Education

M.A.; Ph.D. (University of Delaware)

B.S. (PSU)
Course Schedule

CRIMJ 100: Intro to Criminal Justice

CRIMJ 441: Juvenile Justice System

CRIMJ 469: Drugs and Drug Policy in the U.S.

CRIMJ 500: Advanced Criminological Theory

CRIMJ 568: Qualitative Research Methods