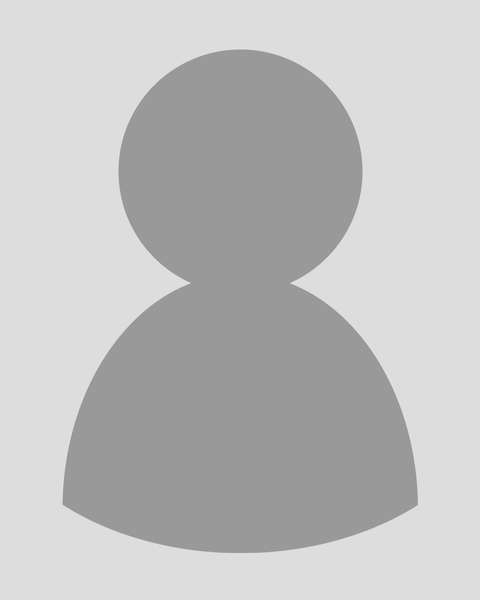 Instructor in Nursing, School of Behavioral Sciences and Education
Nursing Simulation Lab, BioFuels Bldg.
Biography

Born and raised in western Pennsylvania, I moved with my husband to Lancaster County in 2018. Prior to becoming a nurse, I worked as a research technician in a bone marrow transplant laboratory and have publications and presentations from my time there. I also worked as a EMT/paramedic while attending college and during nursing school. I attended the second degree nursing program at Thomas Jefferson and graduated immediately going to work in an inner-city Emergency Department and Trauma Center, where I spent the next ten years. Also during this time, I became a clinical instructor for the local RN program, a preceptor and mentor for new graduates, and an educator for medical device companies. In my nursing career, I have worked in emergency care, acute care, long term care and rehab, home health, and hospice. In 2015, I entered pediatrics and became a certified school nurse and a phone triage nurse covering 120 pediatrician offices. After relocating, I became a patient educator for a pharmaceutical company and was in the role until starting at PSU.
Research Interests

Public Health Education - Using education to reduce mental health and substance use disorder stigma
Patient Education - Applying neurobiology and the neuroscience of learning to patient education
Simulation - Factors affecting student stress level during simulation - Keeping student in the psychological safe zone.
Education

EdD in Nursing Education (University of St. Augustine) - in progress

MPH (Columbia Southern University) - in progress

MSN (Aspen University)

RN/BSN (Thomas Jefferson University)

BS in Molecular Biology (Westminster College)