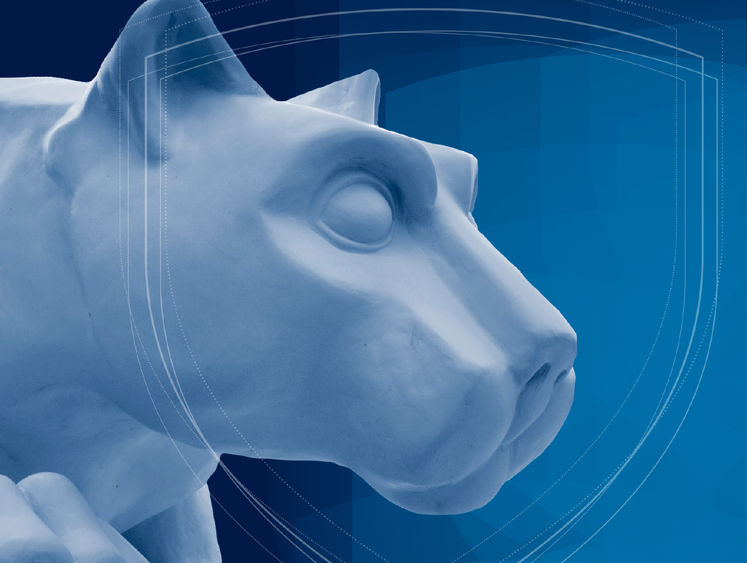 MIDDLETOWN, Pa. – Penn State Harrisburg's Office of Research and Outreach will host Research and Discovery Day on Tuesday, March 28, from 9 a.m. to 6:30 p.m. at various locations on campus.
This event intends to showcase current areas of research and scholarly activities at the college.  The program will feature an overall look at research activities at Penn State Harrisburg, a keynote address from Phillip Savage, interim associate vice president for research at Penn State, several panel discussions on research topics and research presentations by faculty and students.
Register here by 9 a.m. on March 23.
The agenda is as follows:
9 – 9:30 a.m. — Coffee Hour/Networking (Kulkarni Theatre)
9:30 – 9:45 a.m. — Opening Remarks from Penn State Harrisburg Chancellor John M. Mason, Jr. (Kulkarni Theatre)
9:45 – 10:05 a.m. — Overview of Penn State Harrisburg Research – Vahid Motevalli, interim associate vice chancellor for research at Penn State Harrisburg   and director of the college's School of Science, Engineering and Technology (Kulkarni Theatre)
10:05 – 11 a.m. — Keynote speaker – Phillip Savage, interim associate vice president for research at Penn State (Kulkarni Theatre)
11 a.m. – 1 p.m. — Break
1 – 2 p.m. — Roundtable Discussion with Faculty – Eric Donnell, associate dean for research in the College of Engineering, Penn State (Room C300, Olmsted Building)
1 – 2 p.m. — Panel Discussion – "Today's Education: Responsibilities and Economies" Organizer and moderator, Jane Wilburne, professor of mathematics education, Penn State Harrisburg (Kulkarni Theatre)
2 – 3 p.m. — Panel discussion – "Industrial Hemp Research and Economic Development Opportunities in Pennsylvania," organizer and moderator, Sairam Rudrabhatla, chair of biological sciences, and director of Central PA Bio-fuels Laboratory, Penn State Harrisburg (Kulkarni Theatre)
3 – 4 p.m. — Panel discussion - "The Douglas W. Pollock Center for Addiction Outreach and Research: Activity Overview and Research Highlights, " organizer and moderator Weston Kensinger, director of the Douglas W. Pollock Center for Addiction Outreach and Research (Kulkarni Theatre)
2 – 4 p.m. — Faculty and student presentations and posters (Morrison Gallery, Madlyn L. Hanes Library)
4 – 5 p.m. — Break
5 – 6:30 p.m. — Poster session and reception (Morrison Gallery)