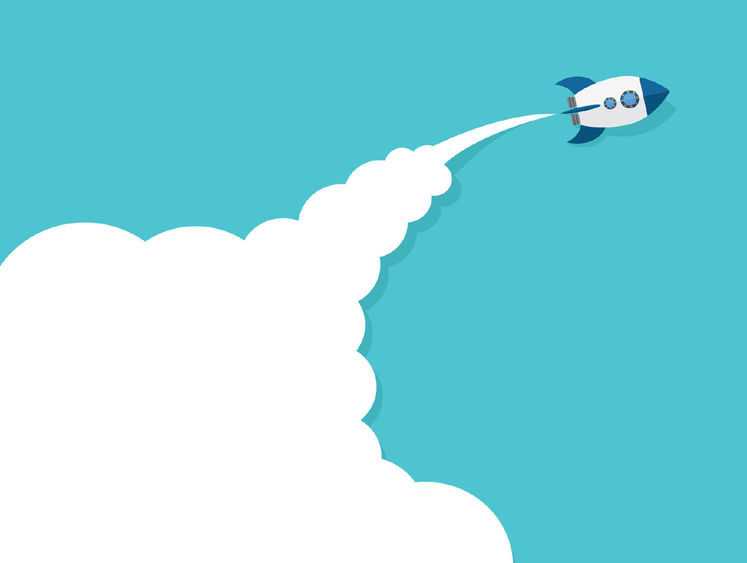 MIDDLETOWN, Pa. — Penn State Harrisburg's School of Business Administration will present Startup Weekend, 5 p.m. Friday, Nov. 11, to Sunday, Nov. 13, at 7 p.m. in the Educational Activities Building, Room 103 on campus.
Penn State students and the community are invited to pitch their ideas at the open-themed startup contest that covers any industry or vertical startup ideas that boost the economy and benefit society and/or the environment. Ideas across all industry verticals are welcome and are eligible for prizes.
There will be a special award for the Veteran Startup category, for ideas pertaining to serving the needs of active-duty military and veterans and their families.
The program begins with participants pitching their 60-second startup ideas. Participants who are pitching ideas will form teams with a maximum number of eight participants around the most interesting ideas. Each team will work to refine the ideas, validate the startup plan, and even create prototypes if applicable. Throughout the weekend, teams will receive coaching and mentorship from experienced coaches and industry experts. On Sunday evening, each team will make a final presentation to a panel of judges who will determine the best startup ideas. Winners will receive extended support and further guidance from Penn State partners to help turn their ideas into reality.
Those needing to refine their pitch skills are invited to register to attend one of the free one-hour workshops to assist them with preparing their initial pitches. Dates and times include:
Oct. 22, 8:30 to 9:30 a.m. (Olmsted Building, Room C014)
Nov. 11, 7 to 8 p.m., on the Friday evening of Startup Weekend (EAB Building, Room 103)
The schedule for Startup Weekend 2022 is below:
Friday, Nov. 11
5 to 6 p.m. Registration and dinner
6 to 8 p.m. Program kick-off, idea pitching and voting, team formation
7 to 8 p.m. Pitching workshop (optional)
8 to 10 p.m. Team work sessions
Saturday, Nov. 12
8 to 8:30 a.m. Breakfast
8:30 a.m. to 10 p.m. Program kickoff, learning workshops, and coaching and teamwork sessions. Lunch and dinner will be served.
Sunday, Nov. 13
8 to 8:30 a.m. Breakfast
8:30 a.m. to 3 p.m. Coaching, pitch prep, and teamwork sessions. Lunch will be served.
3 to 5 p.m. Final pitch competition and awards
5 to 7 p.m. Dinner
Limited seats are available. Full information and registration details available at harrisburg.psu.edu/sba/startup-weekend. Questions can be directed to Arpita Agnihotri via email to [email protected].