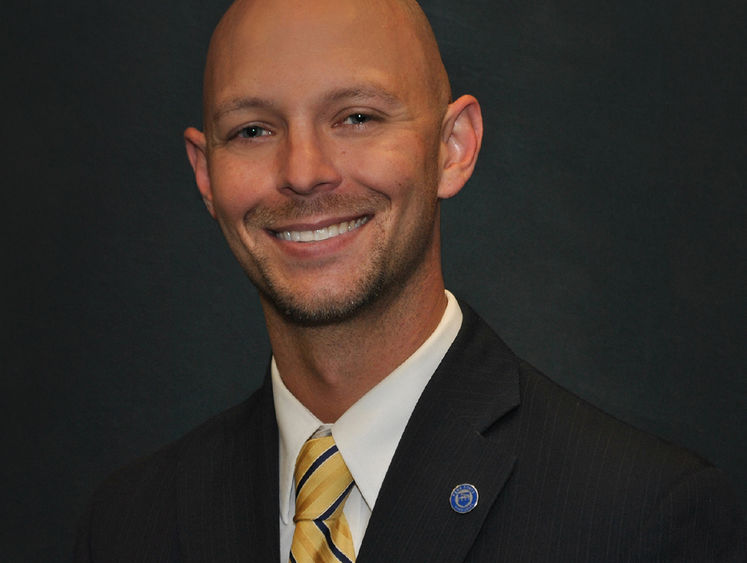 MIDDLETOWN, Pa. — Penn State Harrisburg has announced that Noah J. Roufos-Abbey has been named the director of development and alumni relations for the college.
Roufos-Abbey began his role September 15. As a director of major gifts, he had served as interim director for the campus since fall 2021.
Roufos-Abbey led the development and alumni relations office to the successful conclusion of the "Greater Penn State" campaign, surpassing its $44M campaign goal with over $9M in commitments raised in 2022-23. He began his career at Penn State Harrisburg as a major gift officer in 2009 and has served Penn State, collectively, for over 10 years.
Roufos-Abbey's career includes work as a community affairs coordinator for Gaudenzia, Inc., as well as the vice president of Harrisburg Area Community College, where he oversaw all administrative aspects of the flagship campus in Harrisburg, Pennsylvania.
Roufos-Abbey holds a Bachelor of Arts in communication arts and sciences and a Master of Public Administration from Penn State Harrisburg.