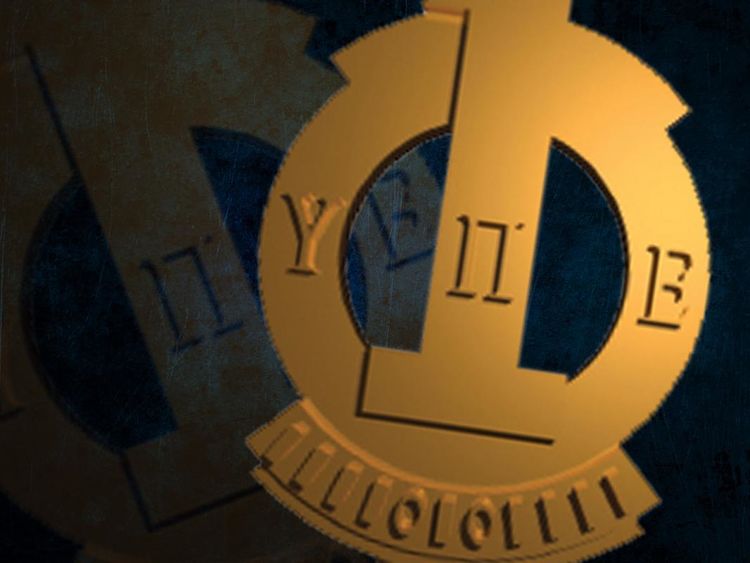 MIDDLETOWN, Pa. — The School of Business Administration and School of Science, Engineering, and Technology at Penn State Harrisburg inducted 19 new student members and five alumni into Upsilon Pi Epsilon (UPE) this spring.
UPE, the International Honor Society for the Computing and Information Disciplines, was first organized at Texas A&M University in College Station, Texas, in 1967. It is the only national honor society for the computing and information disciplines that is recognized by the Association for Computing Machinery and IEEE Computer Society. The Sigma Chapter of Pennsylvania at Penn State Harrisburg was chartered in 2020 as the 303rd chapter of the Association by the Executive Council of Upsilon Pi Epsilon.
Graduate inductees included: 
Jon Galer — Shamokin Dam, Pennsylvania
Yue He — Qingyuan Guangdong, China 
Anita McPoyle — Mechanicsburg, Pennsylvania
Uttam Paudel — Kathmandu Bagmati, Nepal 
Andrew Smith — Harrisburg, Pennsylvania
Janet Wickenheiser — Pequea, Pennsylvania
Undergraduate inductees included: 
Rebecca Allen — Hummelstown, Pennsylvania
Chibuzor Chukwo — Essex, Maryland
Pujan Patel — Harrisburg, Pennsylvania
Milan Dhakal — Carlisle, Pennsylvania
Gabriel Fleming — Tremont, Pennsylvania
Brittany Graham — Carlisle, PA 
Jason Isley — Plains, Pennsylvania
Seth Moore — Etters, Pennsylvania
Patrick Miller — Elizabethtown, Pennsylvania
Matthew Moyer — Enola, Pennsylvania
Krish Nair — Honey Brook, Pennsylvania
Ryan Ward — York, Pennsylvania
Joshua Wysokowski — Elizabethtown, Pennsylvania
Penn State Harrisburg alumni inductees included: 
Amanda Ciocci, senior product manager at Johnson & Johnson 
Asia Law, business intelligence lead at Johns Hopkins Medicine 
Maggie McGovern, vice president of sales at Ntirety 
Tulsi Patel, program manager at Meta 
Amber (Madsen) Sellens, digital marketing product manager at Shell  
Also inducted were faculty members David Kitlan, associate teaching professor of information sciences and technology, and Jesse Middaugh, assistant teaching professor of information sciences and technology.