Shamlou to discuss complexities of bioprocessing and manufacturing of biologics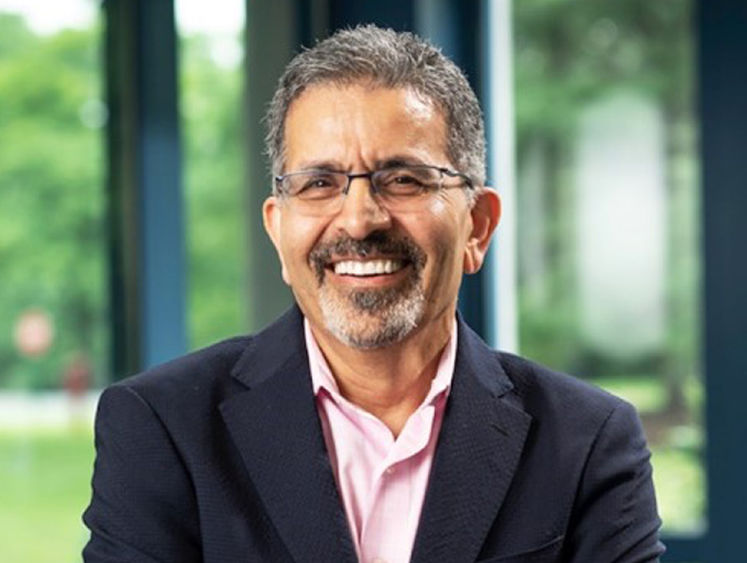 MIDDLETOWN, Pa. — As part of Penn State Harrisburg's School of Science, Engineering, and Technology Distinguished Lecture Series, chemical engineer Parviz Shamlou will present "Manufacturing of cell and gene therapies – Challenges and Opportunities" on Thursday, April 7 from 11:30 a.m. to 12:30 p.m. in the Educational Activities Building (EAB) room 103. 
This presentation will focus on the complexities of bioprocessing and manufacturing of biologics (drugs that treat inflammation) to provide a roadmap for development of effective, efficient and scalable processes and platforms that can be adopted successfully to provide patients wide access to cell and gene therapies.
With over 37 years of academic and industry experience in bioprocessing, Shamlou is the founding vice president and executive director of the Jefferson Institute for Bioprocessing, where he leads all activities including education and training, research and development in bioprocessing of advanced bio-therapeutics, and next generation vaccines and other modalities. 
Prior to joining Thomas Jefferson University, Shamlou was the George B. and Joy Rathmann Professor and director of the Amgen Center for Bioprocessing at Keck Graduate Institute (KGI) at Claremont College in California. He also served as a faculty member in the departments of chemical and biochemical engineering at University College London (UCL), United Kingdom. In addition, Shamlou worked at Eli Lilly and Company in Indianapolis, Indiana. 
Shamlou has served on several national and international scientific committees and advisory boards, and he has supervised and co-supervised doctoral and post-doctoral researchers. He has published two books and more than 150 publications in peer-reviewed journals, conference proceedings, invited lectures, and seminars. 
For more information, contact [email protected] or [email protected].