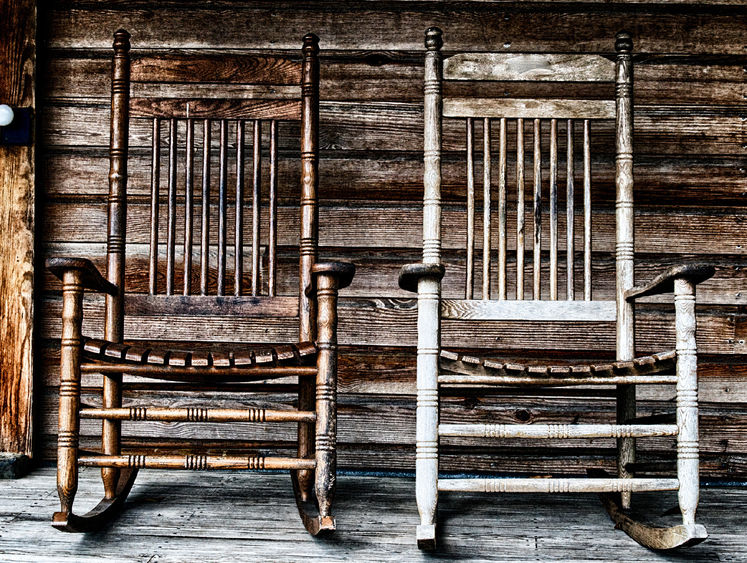 MIDDLETOWN. Pa. – PenOwl Productions is joining with the Penn State Harrisburg School of Humanities' American studies program to present the virtual premiere of a seated reading of the play, "Rockers," in celebration of the Martin Luther King Jr. holiday. 
The play is an examination of relationship issues between a husband and wife as they grapple with love, loss, hope and happiness. In the end, the couple must figure out how to stay true to themselves without ignoring the needs and concerns of others. 
Rockers will premiere on YouTube at noon Monday, Jan. 17 and be available until 8 p.m. Tuesday, Jan. 18.