Degrees will help train professionals for jobs in accounting, auditing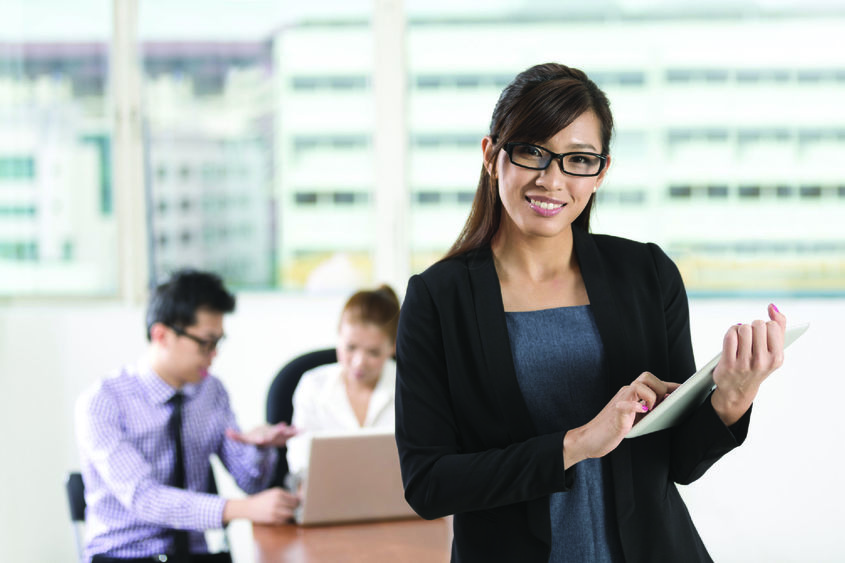 UNIVERSITY PARK, Pa. — The demand for accountants and auditors is forecast to grow over the next decade, as businesses look to comply with stricter financial regulations. According to the U.S. Bureau of Labor Statistics, the number of jobs in accounting and auditing will increase by 13 percent, or 166,700, through 2022.
Penn State is launching two new online degrees in accounting that can help people take advantage of the projected career growth in this field. The online bachelor of science in accounting is aimed at adult learners who want to complete their degree or start a new career, and the online master of professional accounting can prepare professionals to take the certified public accountant exam.
Applications for the online degree programs are now being accepted for admission in Penn State's fall 2015 semester. The degrees are offered through Penn State World Campus, the University's online campus, and courses will be taught by faculty from Penn State Harrisburg's School of Business Administration, which is accredited by the Association to Advance Collegiate Schools of Business.
"We are pleased that these online programs will expand access to an accounting degree to people who want a Penn State education but do not live close to one of our campuses that offers it," said Thomas Buttross, associate professor of accounting at Penn State Harrisburg and the lead faculty member of the online programs. "The degrees can benefit people in various stages of their careers, from those who have an associate's degree and want to advance their careers to those who aspire to become a CPA."
In addition to Penn State Harrisburg, courses will be taught by faculty from the Penn State Great Valley School of Professional Graduate Studies and the Sam and Irene Black School of Business at Penn State Erie, The Behrend College.
The 120-credit online bachelor's degree will expose students to financial accounting; managerial and cost accounting; tax accounting; governmental and nonprofit accounting; accounting information systems and auditing. Students who complete the bachelor's degree will fulfill the requirements to sit for the CPA exam in Pennsylvania, although students will need 150 credits for certification in the state. Prospective students from outside Pennsylvania are encouraged to research CPA requirements in their state.
The 30-credit online master's degree was designed to provide students the technical abilities and educational credentials necessary to prepare for licensure as a CPA in Pennsylvania and most other states. Coursework will prepare students for careers in auditing and public accounting, industrial and managerial accounting, and governmental and non-profit accounting.
World Campus will provide the online delivery of the programs, including advising, tutoring in writing, math and statistics, and career counseling.
"Our online degrees are designed with adult learners' busy lives in mind," said Karen Pollack, assistant vice provost for online undergraduate and blended programs at Penn State World Campus. "They will have the flexibility to balance their daily responsibilities at work and home so they can complete their assignments when it is convenient for them."
For more information about the online accounting programs, visit the World Campus website.
Contact
Mike Dawson
408 The 329 Building, University Park, PA 16802