The campaign is a Pollock Center collaboration with local, state, and national agencies and organizations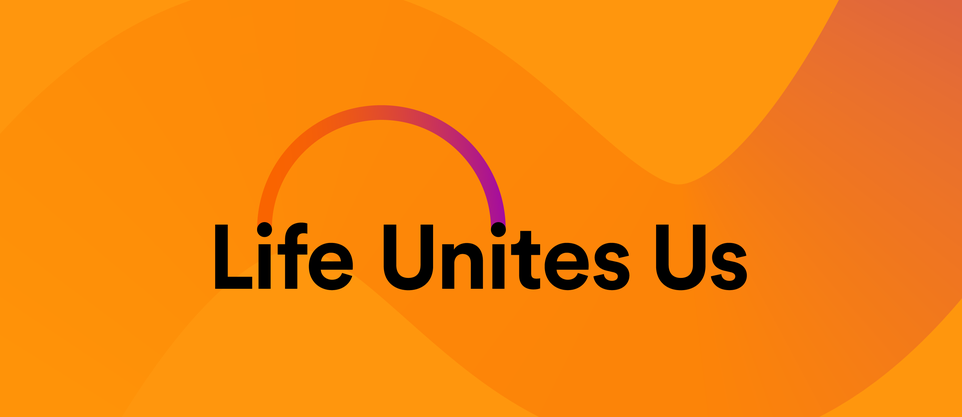 HARRISBURG, Pa. — The Pennsylvania Department of Drug and Alcohol (DDAP) recently awarded multiple faculty members, staff and units from Penn State Harrisburg, Penn State College of Medicine's Project ECHO and Addiction Center for Translation, and additional Penn State campuses a $4.5 million contract to continue its "Life Unites Us" campaign with national public health non-profits Shatterproof and The Public Good Projects.  
Lead by the Douglas W. Pollock Center for Addiction Outreach and Research, the campaign addresses stigma throughout the commonwealth by providing media messaging, resources and assistance to specific priority audiences and community-based organizations (CBOs). The project takes an evidence-based approach to reducing opioid use disorder using a mixed methods design including research and outreach.  
In addition to the research and a messaging campaign to reduce stigma, it addresses the needs of stakeholder development through a web portal that contains trainings, mapping, data dashboards and results of a statewide stigma survey.  
"We're thrilled to have received additional support from DDAP to continue our campaign," said Weston Kensinger, director of the Douglas W. Pollock Center for Addiction Outreach and Research and associate teaching professor of health education at Penn State Harrisburg. "We had a successful first year and hope that we'll be able to continue expanding our efforts throughout the next few years and establish Penn State as a national leader in substance use disorder (SUD) stigma reduction."  
Kensinger noted that the new contract will provide funding support for expanding the campaign to include poly-substance use and additional priority populations while also enhancing the web portal and data dashboards to feature maps, public health indicators, statewide survey data, and a library of webinars.  
"In addition, the new funding will also support outreach efforts with CBOs and a pilot project to access SUD stigma among non-clinical healthcare workers," said Kensinger. "We want to continue developing this campaign as a model for others across the country. We have already had multiple other states reach out to us." 
Since the project's launch in March 2020, the campaign has been viewed over 3.2 million times, has collected over 175 video testimonials from individuals across the state, and engaged with over 350 community-based organizations. The campaign has also produced multiple conference presentations, panel discussions and peer-reviewed journal articles.  
For more information about the campaign, visit the Life Unites Us website or follow the campaign on Facebook, Twitter and Instagram.