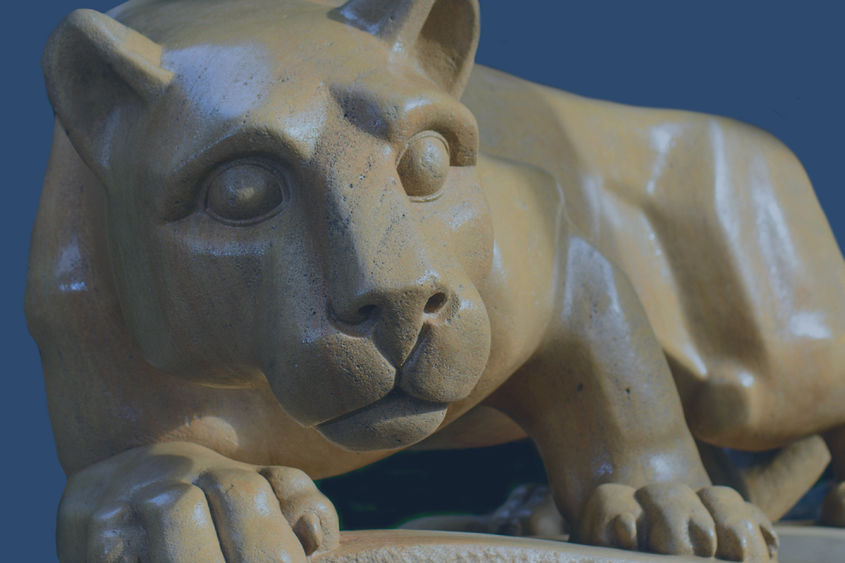 MIDDLETOWN, Pa. — Six Penn State Harrisburg students received University Libraries research awards and two received research award honorable mentions as part of the recent Penn State Harrisburg Library virtual Research Poster Exhibition. Fifteen students participated in the event.
Students presented their posters via VoiceThread — a collaborative, multimedia slide show that holds images, documents and videos and allows people to navigate slides and leave comments — and answered questions about their research. The poster presentations and question-and-answer sessions were evaluated by a panel of librarians. Students receiving Research Awards were recognized for their outstanding research and their ability to contextualize their research within the frames of the scholarly conversation and information privilege and accessibility.
Winners received $75 for excellence in information literacy. Honorable mentions received a certificate of recognition.
Graduate winners
Aleksandra Dimova, environmental engineering
Samantha Nelson, community psychology and social change
Minglei Zhang, communications
Graduate honorable mention
Taylor Aves, applied behavioral analysis
View the graduate presentations here.
Undergraduate winners
Brieanna Carr, junior, human development and family studies
Nicole Lookfong, junior, genetics and developmental biology
Arisha Tariq, sophomore, biology and Sibgha Amin, senior, biology

– genetics and developmental biology
Undergraduate honorable mention
Logan Vogelsong, sophomore, chemical engineering