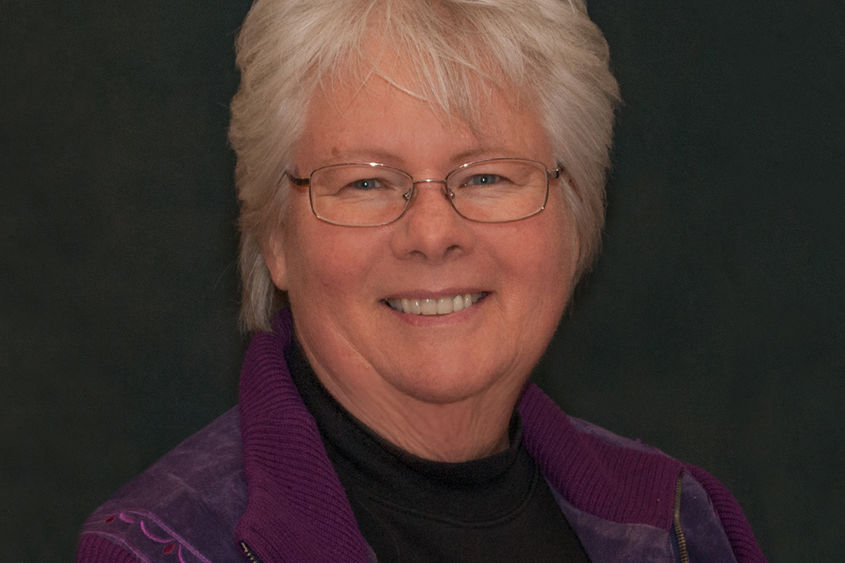 MIDDLETOWN, Pa. – Linda Null, associate professor of computer science in Penn State Harrisburg's School of Science, Engineering, and Technology, has been awarded the McGuffey Longevity Award by the Textbook & Academic Authors Association for the textbook "The Essentials of Computer Organization and Architecture."
The book, co-authored by former Penn State Harrisburg adjunct professor Julia Lobur for editions one through four, is currently in its fifth edition. It is published by Jones and Bartlett Learning.
The McGuffey Longevity Award recognizes textbooks and learning materials whose excellence has been demonstrated over time.
Established in 1987, the Textbook & Academic Authors Association provides professional development resources, events, and networking opportunities for textbook authors and authors of scholarly journal articles and books. It is the only national, nonprofit membership association dedicated solely to assisting textbook and academic authors.