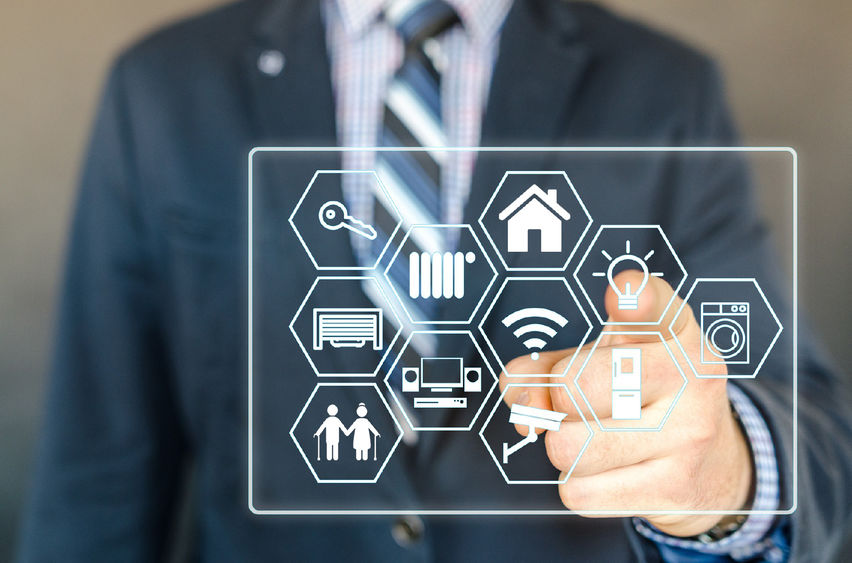 MIDDLETOWN, Pa. — Penn State Harrisburg's Smart Home Research Initiative will host a virtual symposium titled "The Future of Aging: Smart Home Technology, Healthcare, Research, and Practice" from 11:30 a.m. to 2:30 p.m. on Friday, April 9.
For more information and to register, visit the symposium registration page. Registration is open until midnight on April 6.
The symposium will bring together public and private entities that share interests in advancing innovations that improve the quality of life for older adults and individuals with disabilities. The program includes several guest speakers, research presentations and a panel discussion. Breakout rooms will give participants an active role in discussing symposium topics.
Pennsylvania's aging population is growing rapidly, and alternatives to support options for people to stay in their homes longer will reduce the pressure on facilities that cater to older and disabled adults. Research in the topic of "aging in place" positions Penn State University to advance innovations and apply smart-technology research to help older adults and individuals with disabilities maintain or improve their heath and quality of life, as well as make homes and buildings more accessible and sustainable.
Smart-home research promises to allow more older and disabled adults to stay in their homes by creating electronic sensors and interactive devices that help care givers, family members and the home owners better monitor the health and status of these adults remotely. It also investigates expanded options for home health care, energy sustainability, and resident quality of life through optimizing technological solutions.
Pennsylvania Department of the Aging Secretary Robert Torres will serve as the keynote speaker for the event. Dr. David Webster, vice president and executive medical director for Clinical Services at Highmark Health, has also been invited to speak.
Research presentations will include:
"Smart Home Technology in Older Adult Homes: Findings from a Mixed Methods Study," presented by Marissa Hoover, senior director of Alumni Relations and Development at Penn State Harrisburg
"New Approaches for Assessing Upper Extremity Function," presented by Tyler Richardson, assistant professor of kinesiology, Penn State Harrisburg School of Behavioral Sciences and Education
"Smart Hydroponics System for Growing Organic Food In-House," presented by Anil Attaluri, assistant professor of mechanical engineering, Penn State Harrisburg School of Science, Engineering, and Technology
"Smart Aquaponics," presented by Nathan Holland Jr., senior electrical engineering major
Panel discussions will include:
"Telemedicine engagement with older populations" – Dr. Rollin Wright, Geriatric Medicine at Penn State Health
"Challenges and reliability of Smart Home Devices" – Patrick Sampsell, general counsel and chief engineer at Masonic Village
"The Future of Smart Home and Connected Health" – Keith Stewart, chief growth officer at K4-Connect