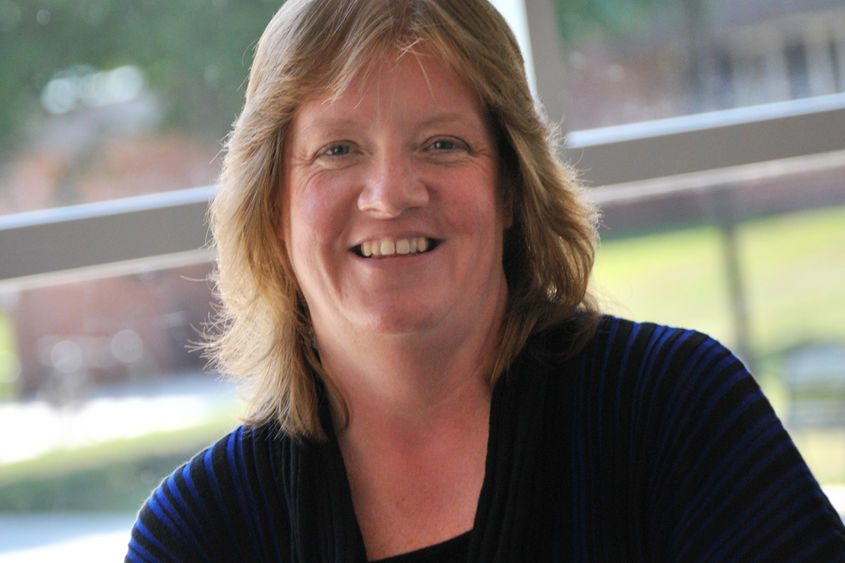 MIDDLETOWN, Pa. — Shirley Clark, professor of environmental engineering in Penn State Harrisburg's School of Science, Engineering, and Technology, has earned the 2021 Service to the Institute Award from the 2021 American Society of Civil Engineers-Environment and Water Resources Institute (ASCE-EWRI).
The annual honor is bestowed upon an individual in recognition of their extensive and outstanding service to the institute. Clark will also receive the 2021 Urban Water Resources Research Council Outstanding Service Award, a technical council under the ASCE-EWRI banner.
"I am honored and humbled to have received this award from my colleagues," said Clark. "Working with this great group of fellow volunteers and EWRI's professional staff to advance our profession is a true joy. I always come back from our meetings with new motivation and stories to share with my students as I encourage them to participate in the student chapters of our professional societies and to stay involved once they graduate."
The awards are traditionally presented at the EWRI Congress but due to the ongoing COVID-19 pandemic, the 2021 event will be held virtually, later this year.
Clark has been an active member of the organization since 2004, serving on several task-oriented committees that develop products, including reports and videos, of benefit to the profession. Currently, she chairs the EWRI Technical Executive Committee, which holds a seat on the governing board, as well as a stormwater media filtration committee designed to remove pollutants from runoff prior to its discharge in streams. During her time with the organization, Clark has served as chair or track chair for eight different committees, summits and symposiums.