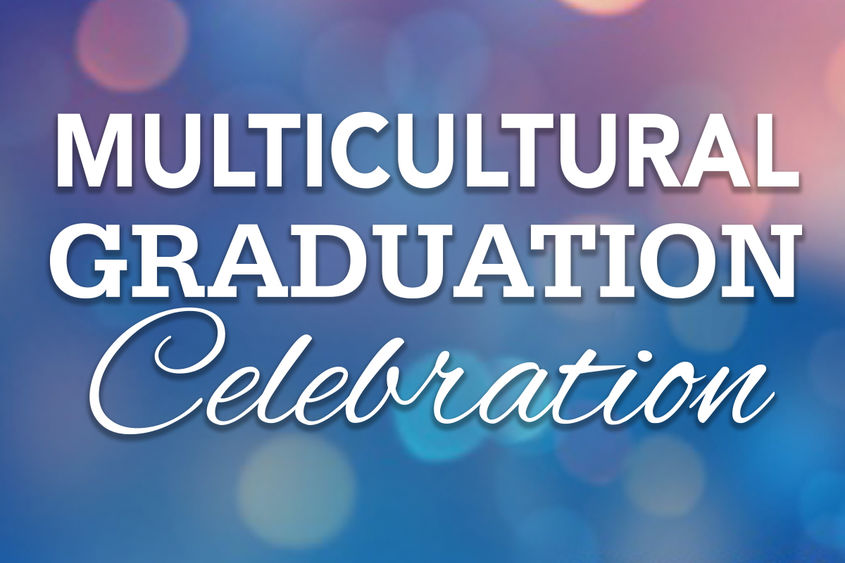 MIDDLETOWN, Pa. — Penn State Harrisburg will host a Multicultural Graduation Celebration at 1 p.m. on Monday, Dec. 21, via Zoom. The celebration is intended to acknowledge the value and uniqueness of underrepresented student experiences and serve to commemorate and highlight the accomplishments of individuals within their familial and cultural context. The celebration will include those of racially and ethnically minoritized identities and LGBTQIA+ identities.
The celebration will include a presentation highlighting each student with their major, degree, hometown and a photo. Any Penn State Harrisburg student (undergraduate or graduate) who will be graduating fall 2020 is welcome to participate.
To register, visit the Multicultural Graduation Celebration page. A Zoom link will be sent to all participants upon registration. The deadline to register is Dec. 17.
Contact Perdeta L. Bush at [email protected] or Danielle Lynch at [email protected] with questions.