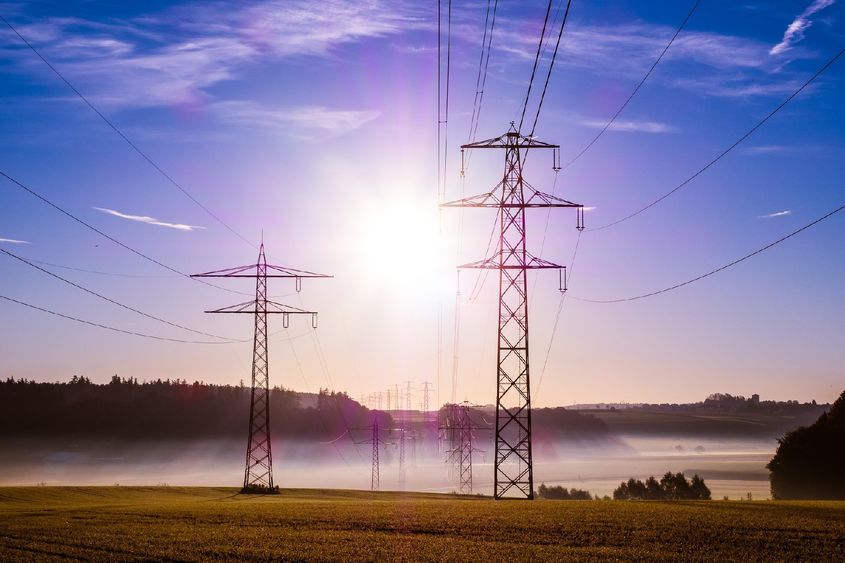 UNIVERSITY PARK, Pa. — The Regional Greenhouse Gas Initiative (RGGI), aimed at reducing greenhouse gas emissions from the electric power sector, will change Pennsylvania's energy landscape, but it will not be the only major element of the commonwealth's energy policy. Daniel Mallinson, assistant professor of public policy and administration at Penn State Harrisburg, and graduate student Andrew Bell will discuss how RGGI might interact with Pennsylvania's Alternative Energy Portfolio Standard and Act 129 at noon on Friday, Dec. 4.
The talk will also cover topics such as reinvesting revenues generated by RGGI and ideas for leveraging these revenues to encourage equitable energy innovation for the post-COVID-19 economic recovery in Pennsylvania.
The seminar, which is free and open to the public, will be held through Zoom. Registration is required.
Mallinson's talk is part of the Regional Greenhouse Gas Initiative seminar series hosted by Penn State's Center for Energy Law and Policy. The center is a University-wide initiative that supports independent and interdisciplinary research, education and stakeholder engagement on complex energy issues. It provides thought leadership on energy issues where emerging science and technology are intertwined with legal, economic and social institutions. For more information on the Center for Energy Law and Policy, please contact Seth Blumsack, center director, at [email protected].