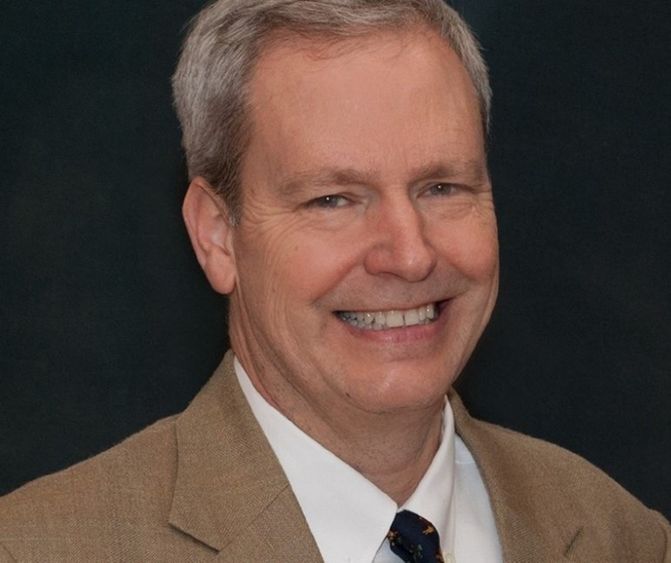 MIDDLETOWN, Pa. – Penn State Harrisburg will host a virtual presentation by 2020-21 Penn State Laureate David Witwer from 11:30 a.m. until 12:30 p.m. on Thursday, Oct. 22. Witwer will present "Searching for Jimmy Hoffa: The Disappearance of America's Most Notorious Labor Leader and Why It Still Matters Today."
The presentation is a culmination of Witwer's many years of research into the notorious labor leader and the cultural phenomenon of his disappearance. The presentation shares its name with his current book-in-progress, scheduled for publication in time for the 50th anniversary of Hoffa's disappearance.
The presentation is free and open to the public via Zoom.
Witwer will explore the history of a powerful labor leader with ties to organized crime whose disappearance in 1975 made him the most prominent victim of a mob hit in American history. Hoffa's enduring popularity with his union members, despite his criminal convictions, provides a chance to consider the complex history of the working-class, as well as the diverse perspectives Americans bring to the issue of corruption. The fact that Hoffa's case remains unsolved, his body never found, has also given his story a mythic character, making him prominent in popular culture.
The story of Hoffa and his disappearance continue to enthrall the public, finding its way into popular culture in many ways, from films such as Sylvester Stallone's "F.I.S.T." to made-for-television dramas like "Blood Feud," and a series of true crime books, most recently, James Neff's "Vendetta" and even in the animated series "The Simpsons." In these various media iterations, Hoffa is a blue-collar hero who makes a Faustian bargain with an all-powerful Mafia; he serves as a potent symbol in American culture, tied to our understanding of working-class power, corruption, and the role of organized crime. The current political scene reminds of how the issue of corruption has deep historical relevance and continuing salience.
Witwer is a professor of American studies in Penn State Harrisburg's School of Humanities. He has worked for the New York County District Attorney's Office in the Labor Racketeering Bureau as part of a task force investigating organized crime's role in the New York City construction industry. While there, he worked on a case involving a local branch of the Carpenters Union whose officers were controlled by the Genovese Crime Family, resulting in convictions for several corrupt union officials.
In addition to articles in scholarly journals and media publications, Witwer has authored several books on the topic of corruption and labor racketeering including, "Corruption and Reform in the Teamsters Union," "Shadow of the Racketeer: Scandal in Organized Labor," and most recently, "Murder in the Garment District: The Grip of Organized Crime and the Decline of Organized Labor." The book was co-authored with Catherine Rios, associate professor of communications and humanities at Penn State Harrisburg, and was included on the New York Time's recommended summer reading list for 2020.
An annual faculty honor established in 2008, the Penn State Laureate is a full-time faculty member in the arts or humanities who is assigned half-time for one academic year to bring greater visibility to the arts, humanities and the University, as well as to his or her own work. In this role, the laureate is a highly visible representative of the University, appearing at events and speaking engagements throughout the Commonwealth.
For more information on this event, contact Taneile Fasnacht at [email protected].