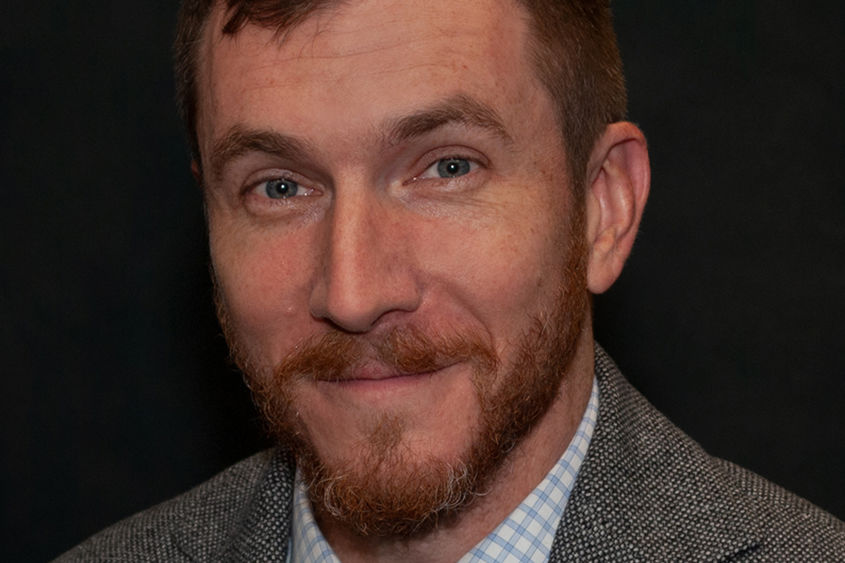 MIDDLETOWN, Pa. — The Penn State Autism and Developmental Disorders Collaborative's virtual monthly seminar series will present "An Introduction to Applied Behavioral Analysis and Research at Penn State Harrisburg" from noon to 1 p.m. on Wednesday, Oct.7, via Zoom.
Jonathan W. Ivy, professor-in-charge of the applied behavioral analysis (ABA) program and assistant professor of behavioral science and education at Penn State Harrisburg, will introduce the basic concepts and principles of applied behavior analysis and the scientifically supported approach to assessing and improving behavior, including for individuals with autism spectrum disorder. Ivy will also share some of his current research.
This event is part of the ASD@PSU seminar series, which brings Penn State stakeholders together to discuss innovative work, explore new potential collaborations, and provide input into strategic initiatives in support of the autism community.
Register here for this event. For more information, email [email protected].