Program is aimed at aspiring speech therapists and audiologists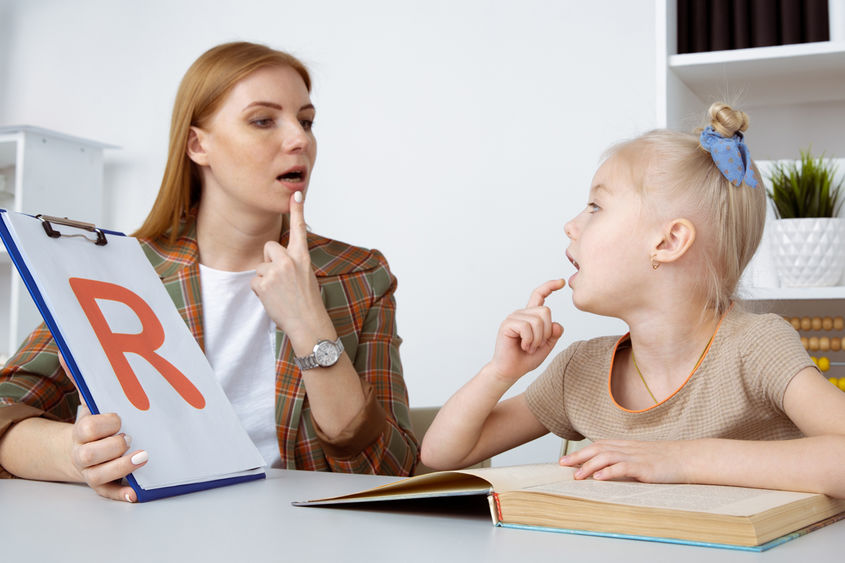 MIDDLETOWN, Pa. — Penn State Harrisburg will offer a new comprehensive undergraduate degree program in fall 2020 that will prepare students to pursue graduate education and certification as a speech therapist (speech language pathologist) or audiologist.
The communication sciences and disorders (CSD) program in the college's School of Humanities will provide students foundational critical-thinking knowledge, skills and abilities necessary to identify, assess, and treat communication disorders. The program was adopted through a joint task force of the college's School of Humanities and School of Behavioral Sciences and Education.
Undergraduate students will acquire a strong foundation in the basic sciences and processes related to typical, delayed and disordered speech, language, cognition, swallowing and hearing.
Jeffrey P. Beck, director of the School of Humanities said, "As part of the planning process, we sought input from several area school districts and the Penn State College of Medicine to create a program that would meet the needs of students wishing to pursue advanced study of and certification in speech therapy and audiology. With this program, we look forward to advancing clinical care of speech and hearing disorders in the Capital region."
The program will prepare graduates to seek advanced degrees in speech-language pathology or audiology to habilitate and rehabilitate, through service and research, children and adults with a variety of disorders and delays. Speech-language pathologists and audiologists are employed in environments such as schools, hospitals, rehabilitation centers, community clinics and nursing homes.
For more information about the communication sciences and disorders program, contact Russell Kirkscey, interim program chair, at [email protected].