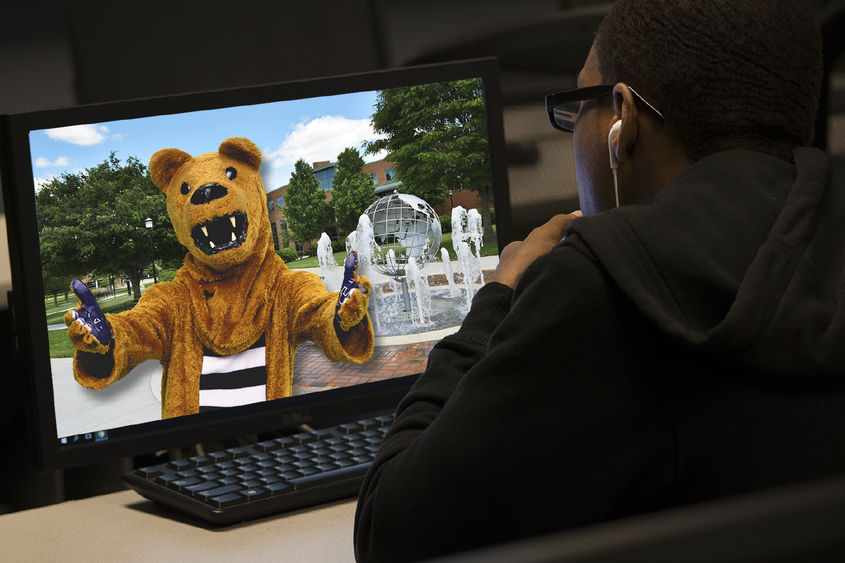 MIDDLETOWN, Pa. — Penn State Harrisburg will host Spend a Summer Afternoon, a virtual open house, from 3 to 5 p.m. on Tuesday, Aug 4. The event will provide information to prospective undergraduate students about the college's more than 30 bachelor's degree programs, as well as options for completing the first two years of study leading to more than 160 undergraduate majors offered throughout Penn State.
The session will include opportunities to hear from several offices on campus, including admissions, student engagement, financial aid, housing and food services, and the Office of Multicultural Recruitment. Also, the academic schools will offer information about the undergraduate programs offered, and attendees will be able to connect with current students and alumni.
For more information, please contact the Admissions Office at 717-948-6250 or email [email protected].