Program is aimed at aspiring software application developers and user experience professionals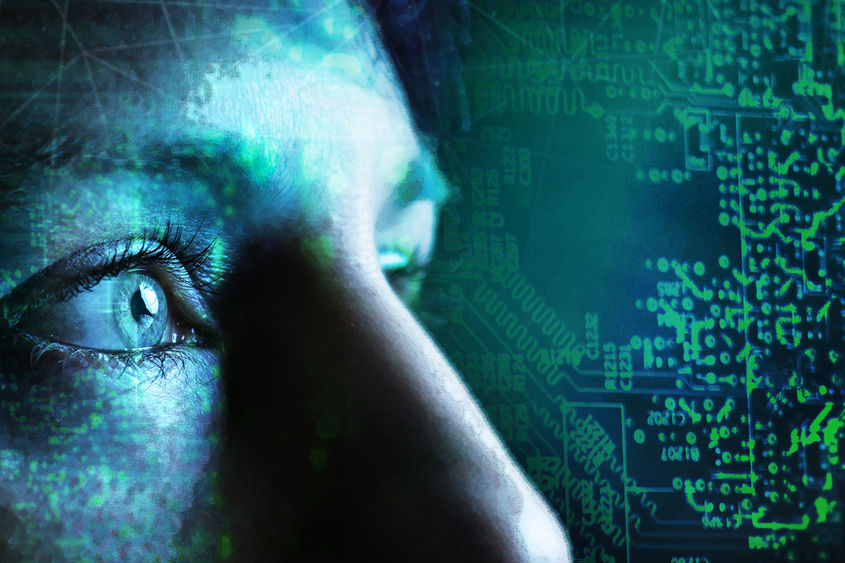 MIDDLETOWN, Pa. – Penn State Harrisburg will offer a new degree program in fall 2020 designed to help prepare the next generation of software application developers and user experience professionals.
The human-centered design and development (HCDCA) degree will provide students with expertise in designing and building useful software applications to meet the needs and expectations of users; identifying opportunities to leverage technology to enhance user experiences; and using quantitative and qualitative methods to identify how technology can better support human activity in a context of use.
Kelsey Kirk, lecturer in information technology in the college's School of Business Administration, said that in today's digital society, organizations and entrepreneurs often struggle with developing software that meets capabilities, needs and preferences of a target population. "I have worked on many software development projects during my career in industry, and time and time again, I found that there was a disconnect between those who were building the software and the people who would be using it," she added. "The HCDCA program will position students to bridge that gap by learning to focus on the users, to empathize with users and understand their needs, and to design and develop systems that support them."
The interdisciplinary curriculum combines foundational coursework in mathematics, statistics, information technology and application development. In addition, the curriculum includes specialized courses in the social and psychological aspects of technology use, design thinking, user experience, user research methods, and user interface design that will help students understand how people use technology and how to identify, design, build, and evaluate software applications to enhance the overall user experience.
A unique feature of the degree program is the application focus. Students in HCDCA must take 12 credits within a single application focus area to enhance their skillset. The application focus areas of psychology, sociology, health care, digital arts and communication, or security and risk analysis, draw on faculty expertise across the college.
"HCDCA graduates will be well-prepared to join the rapidly growing application development workforce in business, health care, government, and education" said Roderick Lee, HCDCA program coordinator. According to the Bureau of Labor Statistics, the median annual salary for application software developers was $103,620 as of May 2018. In addition, employment of application developers is projected to grow 26% through 2028, much faster than the average for all occupations. The projection for web application developers is expected to grow by 13% through 2028.
"Housed in the School of Business Administration, the HCDCA program contributes to the college's STEAM initiative by offering an interdisciplinary degree that provides students with expertise in science, technology, engineering, arts, mathematics (STEAM) and health," said Stephen Schappe, director of the School of Business Administration.
For more information on the human-centered design and development (HCDCA) degree program, contact Roderick Lee, associate professor of information systems, at [email protected].