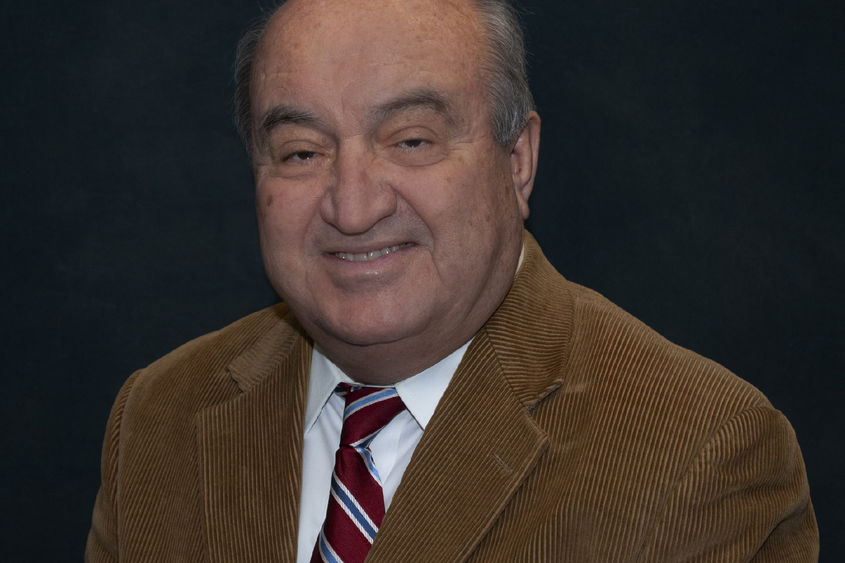 HARRISBURG, Pa. — Erdener Kaynak, a faculty member in Penn State Harrisburg's School of Business Administration has been named distinguished professor of marketing by the Penn State Office of the Vice Provost for Academic Affairs.
Kaynak is one of 10 faculty University-wide named as a distinguished professor for 2020.
The title of distinguished professor recognizes a select group of professors who have achieved exceptional accomplishments in teaching, research and service.
Kaynak joined Penn State Harrisburg in August 1986 as a professor of marketing. An award-winning scholar, his expertise includes numerous sub-disciplines of marketing, business education development, institution building, privatization of state economic enterprises, Islamic banking, marketing and economic development, business case writing, and project development.
The first Penn State recipient of The J. William Fulbright Senior Specialist Fellowship Award, Kaynak has received four: 2002 Botswana, 2004 Kyrgyz Republic, 2005 Cambodia, and 2006 Republic of Georgia. He has also been a fellow or visiting scholar at higher learning institutions throughout the world.
He has authored or co-authored 25 books – one was translated into Chinese and another one into Japanese – and has published over 200 articles in scholarly and professional journals, and conference proceedings. A top ranked researcher, his work has been highly cited.
For a period of more than 20 years, Kaynak edited five major international business/marketing journals: The Journal of Global Marketing, Journal of International Consumer Marketing, Journal of Teaching in International Business, Journal of International Food and Agribusiness Marketing, and Journal of East-West Business. At present, he is the Editor-in-Chief of Journal of Euromarketing and co-editor of Advances in Global Business. He serves on the Editorial Review Board of some 15 international business and marketing journals of North American, Asia-Pacific, and European origins.
He received an honorary doctor of science degree in economics from the University of Turku, Finland, and is a First Eminent Scholar and holder of the Kenan Evren Endowed Turkish Chair of International Business from Florida Atlantic University in Boca Raton, Florida.
Read more about Kaynak at http://www.personal.psu.edu/k9x/.
Kaynak joins Simon Bronner, distinguished professor of American studies and folklore, the first Penn State Harrisburg faculty member to earn the title in 1991; Shaun Gabbidon, named distinguished professor of criminal justice in 2010; Beverly Cigler, named distinguished professor of public policy and administration in 2015, Glen Mazis, named distinguished professor of humanities and philosophy in 2018; and Richard Young, named distinguished professor of supply chain management in 2018.
Distinguished professor designees must be acknowledged leaders in their fields of research or creative activity; have demonstrated significant leadership in raising the University standards with respect to teaching, research or creative activity and service; and have demonstrated excellent teaching skills and contributed significantly to the education of students who subsequently have achieved recognition of excellence in their fields.