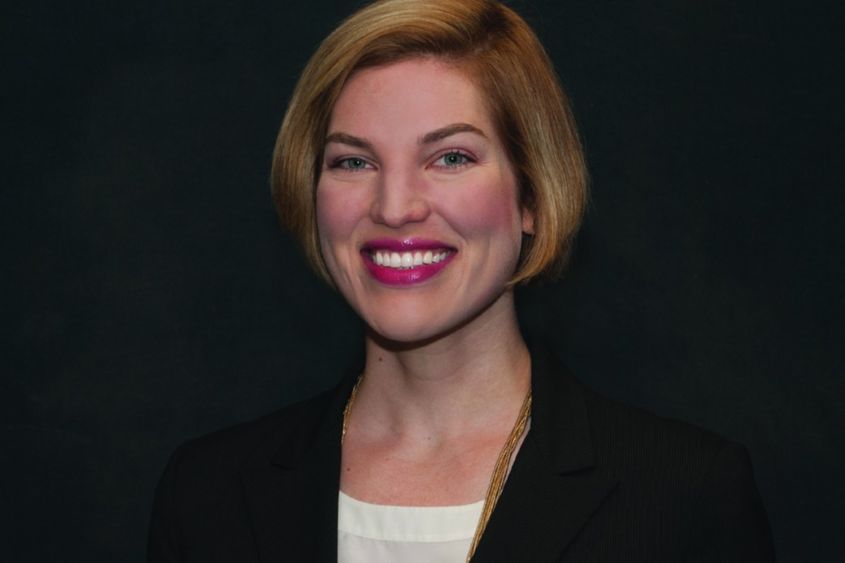 HARRISBURG, Pa. — Penn State Harrisburg has named Annie Hughes director of the Center for Innovation and Entrepreneurship.
Formerly a brand manager of disruptive innovation at the Hershey Company in Hershey, Pennsylvania, Hughes will lead the center's mission to stimulate new business and economic development in the region by leveraging the breadth and depth of the college`s expertise and intellectual capital. The center provides education, support and resources for faculty, student and community entrepreneurs.
In May 2015, Penn State President Eric Barron awarded Penn State Harrisburg with seed funding to support the center's activities. Penn State Harrisburg partnered with a local developer, Campus Heights, to provide the "Innovation Den," a space where students and teams can collaborate and develop emerging innovation.
Hughes received a bachelor of science degree from Northwestern University's School of Communication, and an MBA from the University of Iowa. She and her husband live in Midtown Harrisburg, where they are active in civic projects to support community building and economic development, including the first community dog park in Harrisburg City, launching fall 2018.