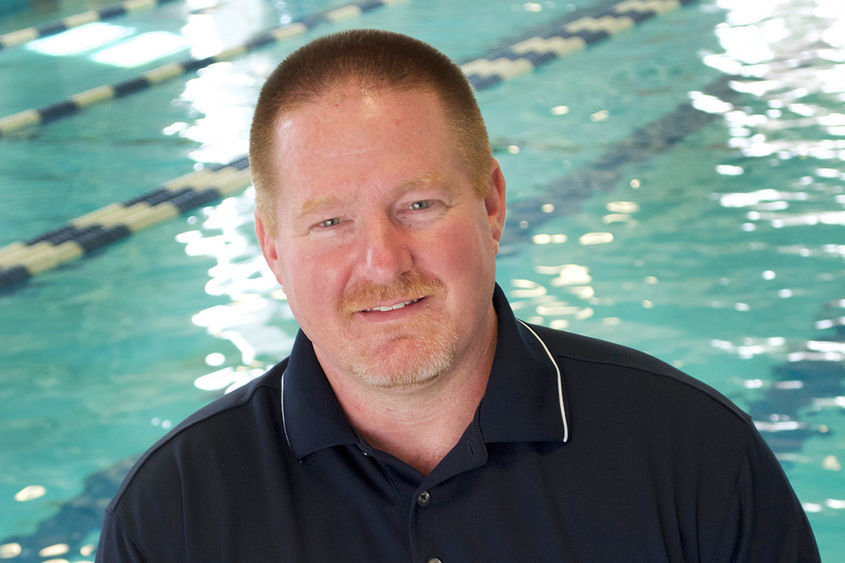 Craig Merkey, associate director of recreation and aquatics at Penn State Harrisburg, received the Competitor AOAP Aquatic Professional of the Month Award from the Association of Aquatic Professionals (AOAP) in April.
The AOAP is a non-profit corporation that promotes and advocates policies, practices and procedures that contribute to safer and improved aquatic education, aquatic recreation activities, programs, and facilities. The Competitor Aquatics Professional of the Month is a subjective exercise meant to highlight one director whose work holds noteworthy context.
Merkey has worked in a variety of settings supervising, training, and educating staff members. At Penn State Harrisburg, he has expanded, added, and built on the aquatics programs offered to students and the local community. Merkey also oversees recreation on campus, including the fitness center, intramural and club sports, and the student staff in the Capital Union Building on campus.
Merkey serves on several Penn State committees. He has attended and presented at the Association of Aquatic Professionals conferences and currently serves on the AOAP Educational Sessions Committee.