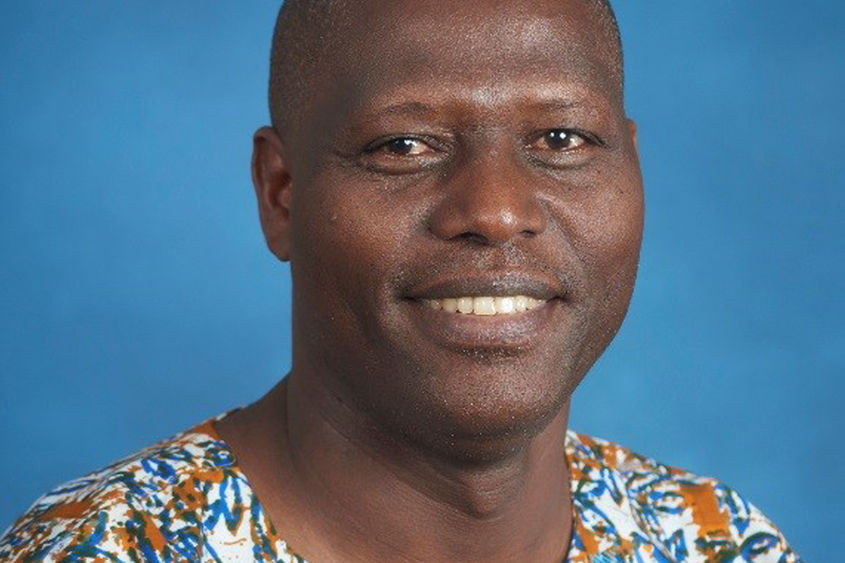 Penn State Harrisburg will host Dr. Lazare Sebitereko Rukundwa, a visiting scholar from Penn State University Park, as he presents "The Concept of 'Us and Them," on Friday, March 23 from 3 to 4 p.m. in the Olmsted Building Gallery Lounge on campus.
Rukundwa's lecture will focus on the concept of 'Us and Them,' and cultural exchange as a tool of mutual acceptance and respect. Further, he will discuss ways academic diplomacy can reduce tensions and mistrust and promote dialogue between cultures.
Rukundwa is a Humphrey Fellow at Penn State University Park and holds a Ph.D. in theology from the University of Pretoria in South Africa. His many accomplishments include being the founder and president of Eben-Ezer University of Minembwe, located in the Democratic Republic of the Congo (DRC) in central Africa. He is also a professor of religious and community development studies in the DRC. Additionally, Rukundwa is a founding member of Burundi American International Academy, the Paramedical School Kamenge in Burundi, and the Complexe Scolaire d'Application in Minembwe, DRC.
His work spans across many countries as he has been a visiting scholar in several colleges in Israel, as well as at Cornell University, and a visiting professor at Africa Hope University and International Leadership University in Burundi. He has worked as a consultant for Help A Child, located in the Netherlands, Burundi, DRC, and Rwanda.
This event is free and open to the public. For more information about this event, contact Anna Marshall at [email protected].
-30-