Preparing for Commencement in 5 Easy Steps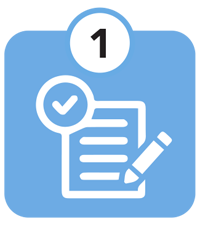 Apply for Graduation on LionPATH
Apply for graduation through the LionPATH Student Center during the Intent to Graduate Activation period at the beginning of the semester in which you plan to graduate.
If you miss this activation deadline, you must contact the office of your major to request changes to your graduation status.
Register online to reserve your seat
Let us know you plan to participate in the ceremony at the Giant Center.
Note: Registration will open on March 15 (Spring semester) and October 15 (Fall semester).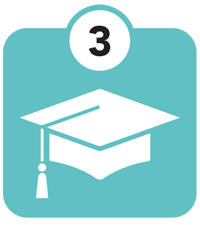 Purchase or rent regalia (caps, gowns, and hoods)
Caps, gowns, and hoods will not be available at the Giant Center.
Refer to our What to Wear section for clothing guidelines and details on purchasing your academic regalia.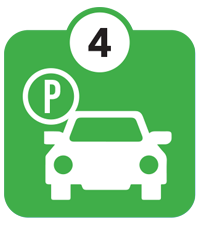 Download a free parking pass
Both you and your guests will need a parking pass for the Giant Center.

Arrive on time for the ceremony
Graduates must arrive at the Giant Center and be fully gowned by 8:00 a.m.
Please allow sufficient travel time.
See Essential Ceremony Information for complete details.