Engineering students at Penn State Harrisburg: check out this excellent study abroad opportunity in Darmstadt, Germany!
This program, hosted by the Hochschule, The University of Applied Sciences, is a fantastic opportunity to expand your university and world-wide experiences. Here's just some of what Shannon McBeth, a recent participant from Penn State Harrisburg, had to say about her experience.
"The atmosphere in Darmstadt is fantastic... It really is like a college town with the majority of the people you see everyday being young and (attending one of two local schools). Just walking around town, I encounter so many people I have met in my classes and the whole town feels safe and friendly."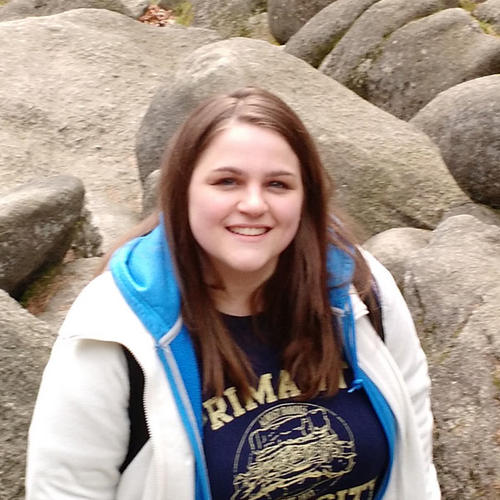 "The first week is group activities with exchange students from other universities in America, as well as people from countries all over Europe, South America, and Asia, so I have gotten to know people from every corner of the world."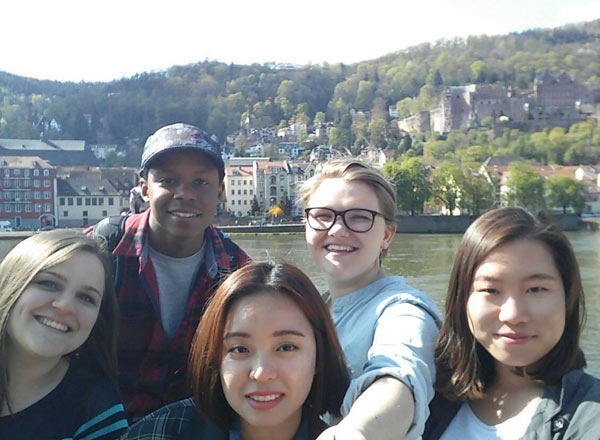 "...I would say the experience is something I would not give up for anything. I have seen beautiful places, met interesting people, and am finishing up my degree at the same time."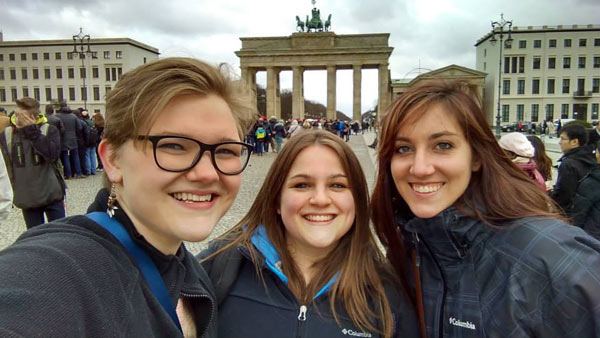 In addition to this strong and exciting program, Penn State Harrisburg will give $2500 each to students to cover travel costs and expenses while in Germany, and a competition for additional grant money of 700 Euros (about $850-900 US dollars) is also available.
Visit Global Penn State today for more information on this program!