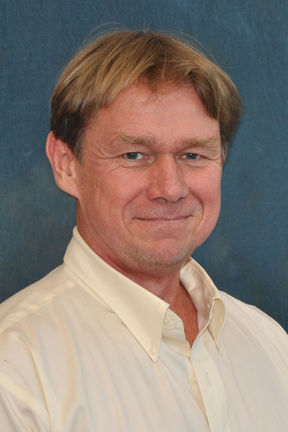 Associate Professor of Accounting, School of Business Administration
E355 OLMSTED BLDG
PENN STATE HBG
MIDDLETOWN, PA 17057
Office Hours

By appointment
Biography

Thomas Amlie joined the school in 2005 as assistant professor of accounting from the State University of New York Institute of Technology. Dr. Amlie holds a Ph.D. in accounting with a minor in economics from the University of Maryland. He is also a CMA. He has published in such journals as Managerial Auditing Journal, Journal of Accounting and Finance Research, Journal of Business and Economic Perspectives, American Journal of Business Education, and Journal of Accounting Case Research.
Research Interests

Financial disclosures: Informational disclosures that firms make in the notes to their financial statements;
Earnings management: How firms manage their operations to either increase or decrease earnings above or below their "true" level, and how this earnings management is detected;
Financial assumptions: How firms' assumptions influence their reported results, and factors which may affect these assumptions. Research in this area has focused on pension plans and incentive compensation plans.
Education

B.S.; M.B.A.; Ph.D. (Maryland)