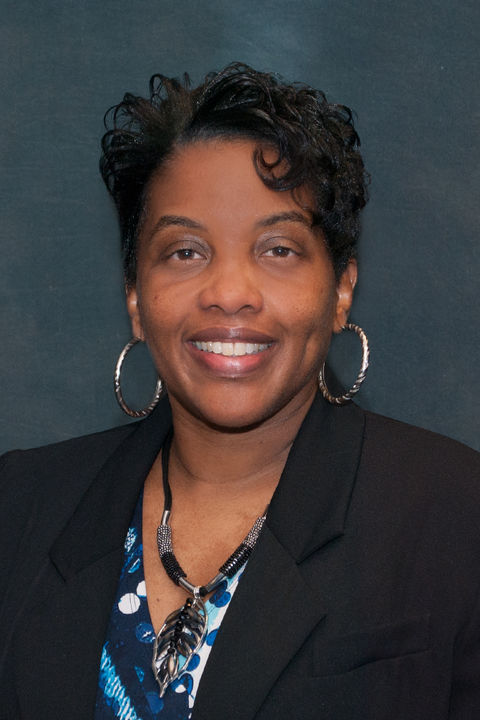 Assistant Teaching Professor of Criminal Justice, School of Public Affairs
Tuesday and Thursday: 2:00 p.m. - 4:00 p.m.
Biography

Dr. Shauntey James received her Ph.D. from Western Michigan University in 2000 in sociology with an emphasis in criminology, criminal justice and feminist theory. Dr. James received her J.D. in 2014 from Thomas Cooley Law School. In law school, Dr. James was on the National Mock Trial Team, became certified in mediation and worked in the Ingham County Probate Court and Estate Planning Clinic. Her teaching experience has enable her to present on the local, state and national level. Her most distinguished honor was being an Oxford Round Table Delegate. Presently, her research focuses on perceptions of rape.

 
Research Interests

Women

Leadership

Gender Identity

Law Enforcement

Social Economic Status and Crime
Publications

Distinguished Lecture Series. Dr. Shauntey James (2018). Female Leaders: Moving Beyond the Chattel Status. University of Maine at Presque Isle.

Distinguished Lecture Series. Dr. Shauntey James (2018). Repeating History. Defiance College

Instructor Manual (2009). Instructors manual and Test Bank For Thio: Sociology: A Brief Introduction. Prepared by Peter Morrill and Shauntey James

Evaluation Report for the Methamphetamine Initiative Grant (Cops #2077CKWX027) (2009). Dr. Sister Grace Ann Witte, Dr. Shauntey James, Dr. Paul Olson and Jason Bring
Education

J.D (Thomas Cooley Law School)

Pd.D. (Western Michigan University)
Course Schedule

Race, Crime and Punishment

Senior Seminar in Criminal Justice

Practicum in Criminal Justice and Criminology

Comparative Criminal Justice System