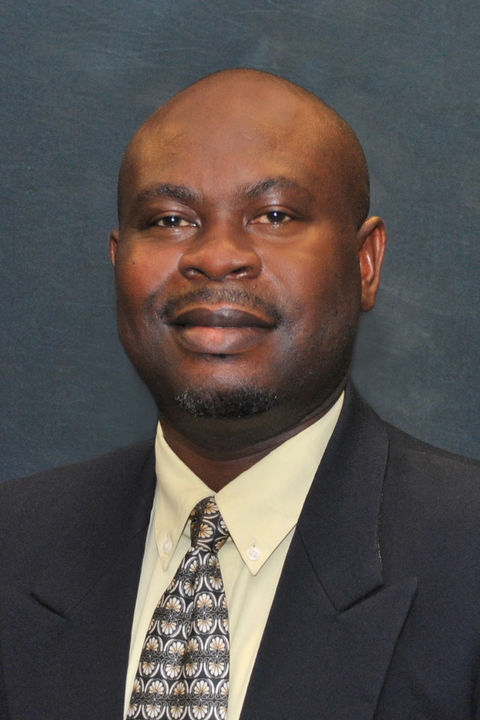 Assistant Professor of Mathematics Education, School of Behavioral Sciences and Education
8 am - 5 p.m.
W331 OLMSTED BLDG
PENN STATE HBG
MIDDLETOWN, PA 17057
Biography

Dr. Reuben Asempapa received the BE.d. in Mathematics Education from the University of Cape Coast in Ghana. He holds the M.S. in Applied Mathematics from Youngstown State University and a Ph.D. in Curriculum and Instruction with a specialization in Mathematics Education from Ohio University. His teaching experience includes elementary and secondary mathematics education and various collegiate mathematics courses. As a former middle school and high school mathematics teacher, Dr. Asempapa teaches methods and content courses in mathematics for pre-service teachers, and statistics and quantitative methods in educational research for students in the School of Behavioral Sciences and Education. He frequently gives professional presentations at local, state, regional, national, and international conferences and workshops, and has an active research agenda with scholarly publications. His primary research focus is on mathematical modeling education for pre-service and practicing teachers, teachers' content knowledge, and teacher professional development in modeling and statistics education. He also studies problem-solving as a learning tool and strategy to develop students' interest in mathematics and implementing high cognitive demand tasks in mathematics classrooms.
Research Interests

Application of statistical techniques in social science research

Mathematical Knowledge for Teaching

Mathematical Modeling Education

Quantitative and Statistical Reasoning

Quantitative methods for social science research

Teacher Professional Development in Mathematical Modeling and Statistics in Early Grades
Education

Ph.D., Curriculum & Instruction-Mathematics Education (The Ohio University)

M.S., Applied Mathematics (Youngstown State University)

B.Ed., Mathematics Education (University of Cape Coast, Ghana)
Course Schedule