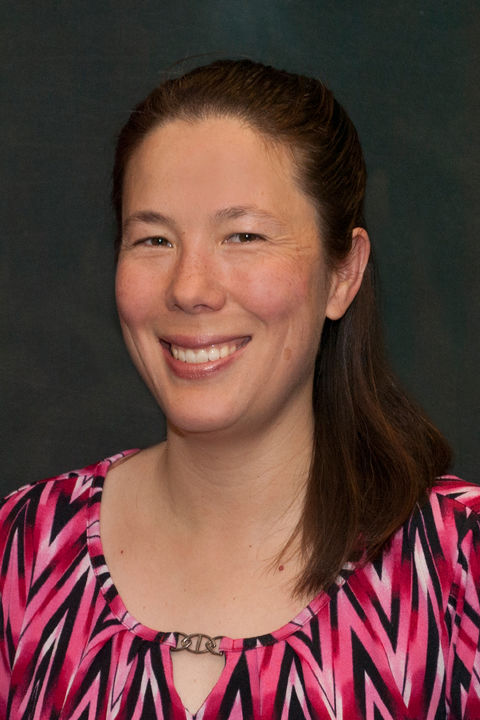 Assistant Professor of Accounting, School of Business Administration
Program Coordinator, Bachelor of Science in Accounting
Professor-in-Charge, Master of Professional Accounting
Program Coordinator, Graduate Certificate in Accounting
Program Coordinator, Minor in Information Sciences and Technology / Accounting
E355 Olmsted Building
777 West Harrisburg Pike
Middletown, PA 17057
Biography

Dr. Renee Flasher has been teaching and researching at Penn State Harrisburg since August 2018. Prior to moving to Central Pennsylvania, she taught at Ball State University and received her PhD from Penn State University, main campus. She worked in industry as an external financial and information technology auditor, and internal auditor prior to transitioning to academia. She obtained a bachelor and master's degree in accounting from Case Western Reserve University. She enjoys teaching government and non-profit accounting, forensic accounting, and information technology auditing and supporting students as they begin their accounting careers. She has published a variety of articles around fraud, standard setting, sustainability, and gender equality in a range of publications from practitioner to top 40 journals.

Specifically, Dr. Flasher has published in the Journal of Accounting Education, Current Issues in Auditing, Journal of Business Ethics, Journal of Public Budgeting, Accounting & Financial Management, Journal of Forensic & Investigative Accounting, and Fraud Magazine.

Professional Affiliations:

American Accounting Association (AAA)
Institute of Management Accountants (IMA)
Association of Certified Fraud Examiners (ACFE)
Research Interests

Fraud ethics
Fraud standard setting
Fraud enforcement resources
Fraud data breaches
Publications

Flasher, R., Luchs, C. K., & Souza, J. L. (2018). Sustainability assurance provider participation in standard setting. Research in Accounting Regulation, 30(1), 20-25.

Cheng, C., & Flasher, R. (2018). Two short case studies in staff auditor and student ethical decision making. Issues in Accounting Education Teaching Notes, 33(1), 28-37.

Flasher, R., & Lamboy-Ruiz, M. A. (2017). Impact of Enforcement on Healthcare Billing Fraud: Evidence from the USA. Journal of Business Ethics, 1-13.

Flasher, R., Janes, T., & Wright, G. (2017). Number Generation Patterns Associated with Innate Characteristics. Journal of Forensic & Investigative Accounting, 9(2).
Education

BS (CWRU); MS (CWRU); Ph.D. (Pennsylvania State University)
Course Schedule

ACCTG 462 Government and Non-Profit Accounting

ACCTG 483 Forensic Accounting