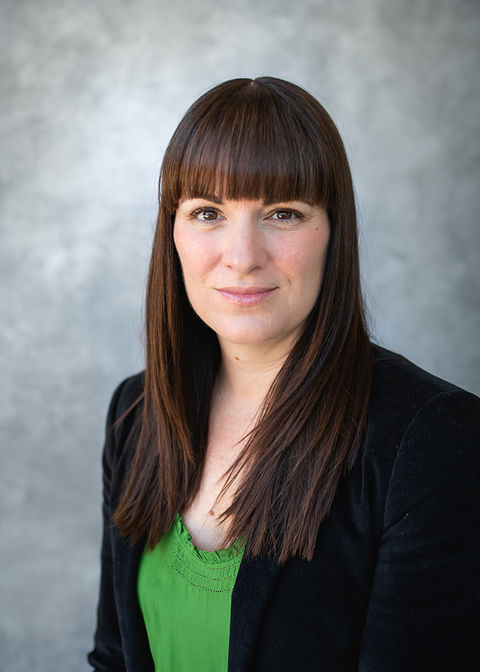 Assistant Professor of Psychology, School of Behavioral Sciences and Education
777 W Harrisburg Pike
Middletown, PA 17057
Biography

Dr. Övgü Kaynak earned a Ph.D. in public health from Temple University and a M.S. in human development from the University of Pennsylvania. Before joining Penn State Harrisburg, she conducted independent research at the Treatment Research Institute, a leader in the field of addiction science. Dr. Kaynak's research focuses on how coping mechanisms can reduce negative psychological and behavioral outcomes. She is especially interested in how social support and community engagement can act as a buffer for people who are at greater risk for developing issues like depression and substance use.
Publications

Meyers, K., Kaynak, Ö., Bresani, E., Curtis, B., McNamara, A., Brownfield, K., Kirby, K. (2015) The availability and depiction of synthetic cathinones (i.e., bath salts) on the internet: Do online suppliers employ features to maximize purchases? International Journal of Drug Policy doi: http://dx.doi.org/10.1016/j.drugpo.2015.01.012

Kaynak, Ö., Lepore, S.J., Kliewer, W., Jaggi, L. (2015) Peer victimization and subsequent disruptive behavior in school: The protective functions of anger regulation coping. Personality and Individual Differences, 73, 1-6.

Curtis, B., Kaynak, Ö., Alanis-Hirsch, K., Meyers, K., McLellan, A.T. (2014) Using web searches to track interest in synthetic marijuana (aka 'herbal incense). Drug and Alcohol Review doi: 10.1111/dar.12189.

Kaynak, Ö., Winters, K.C., Cacciola, J., Kirby, K., and Arria, A.M. (2014) Providing alcohol for underage youth: What messages should we be providing parents? Journal of Studies on Alcohol and Drugs, 75(4), 590-605.

Meyers, K., Kaynak, Ö., Clements, I., White, T., Bresani, E. (2013) Underserved parents underserved youth: Considering foster parent willingness to foster substance using adolescents. Children and Youth Services Review, 35, 1650-1655. doi: 10.1016/j.childyouth.2013.06.016

Kaynak, Ö., Meyers, K., Caldeira, K.M., Vincent, K.B., Winter, K.C., and Arria, A.M., (2012) Relationships among parental monitoring and sensation seeking on the development of substance use disorder among college students. Addictive Behaviors, 38(1), 1457-1463.

Kaynak, Ö., Lepore, S.J., & Kliewer, W. (2011) Social moderation of the relation between community violence exposure and depressive symptoms in an urban adolescent sample. Journal of Social and Clinical Psychology, 30(3), 250-269.

Forman, R.F., Crits-Christoph, P., Kaynak, Ö., et al (2007). A feasibility study of a web-based performance improvement system for substance abuse treatment providers. Journal of Substance Abuse Treatment, 33(2), 363-371.
Education

Temple University, Ph.D.

University of Pennsylvania, M.S.Ed.

Pennsylvania State University, B.A.