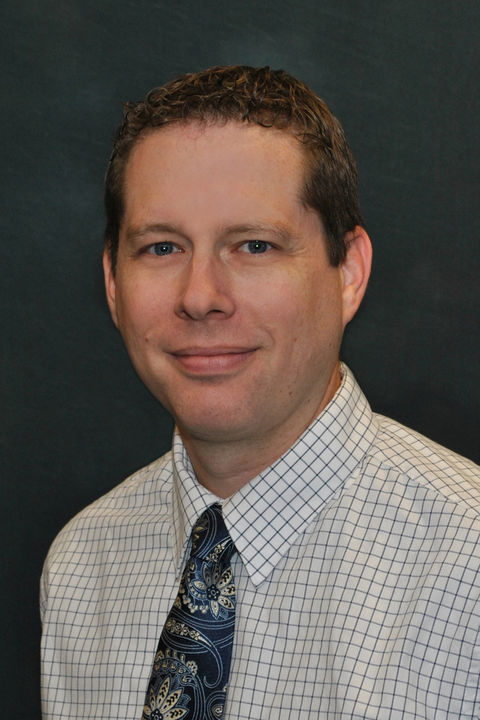 Associate Teaching Professor of Social Studies Education, School of Behavioral Sciences and Education
Program Coordinator, Certification Program in Secondary Education: English
Program Coordinator, Certification Program in Secondary Education: Mathematics
Program Coordinator, Bachelor of Social Science in Secondary Education Social Studies
Program Coordinator, Certification Program in Secondary Education: Social Studies
W331 OLMSTED BLDG
PENN STATE HBG
MIDDLETOWN, PA 17057
Research Interests

Social studies curriculum and instruction
Issues of race, ethnicity, culture, diversity, and justice in American education
Education history
Publications

Sprow-Forte, K., Wilburne, J.M., & Swogger, M.J. (2022). Building a teacher residency collaborative: Mapping the synergistic activities to the continuum of clinical partnership development and growth. In D. Polly & E. Garin (Eds.) Preparing quality teachers: Advances in clinical practices (pp. 223-240). Information Age Publishing.

Swogger, M. J. (2017). Race and the WPA slave narratives: A lesson in historiography. Social Education, 81(6), pp. 385-388.

Swogger, M. J. (2016). Commitment to social justice transcends the standards. In R. Agarwal-Rangnath, A. G. Dover and N. Henning (Eds.), Preparing to teach social studies for social justice: The letters.
Education

D.Ed., Curriculum and Instruction, IUP

M.Ed., Teaching and Curriculum, PSU

B.S.S., Secondary Education Social Studies , PSU
Course Schedule

EDPSY 14: Learning and Instruction

EDUC 353: Teaching Elementary Social Studies

EDUC 400: Diversity and Cultural Awareness Issues in the K12 Classroom

EDUC 415: Teaching Secondary Social Studies

EDUC 806: Curriculum Development and Instructional Design

GEOG 040: World Regional Geography

GEOG 126: Economic Geography

GEOG 128: Geography of International Affairs