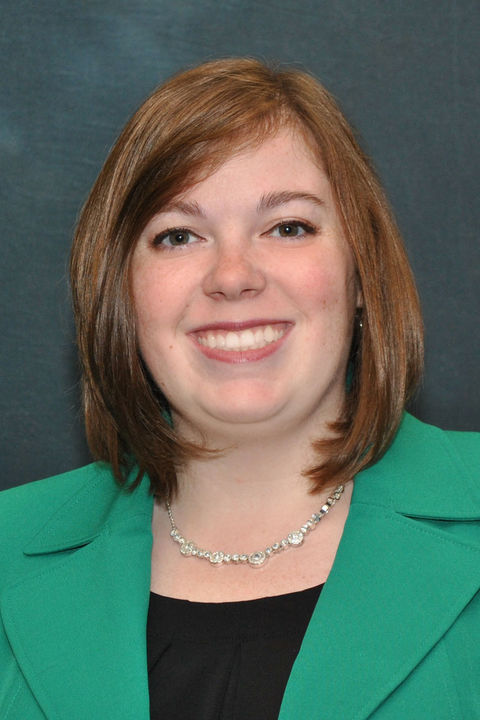 Associate Director of Alumni Relations
W110 Olmsted Building
Penn State Harrisburg
Middletown, PA 17057
Biography

Megan Bennett is a two-time Penn State Harrisburg alumna. In 2023 she
became the Associate Director of Alumni Relations after serving as interim
since July 2022. In her role, Megan works with our 40,000+ alumni along
with the campus 15-person Alumni Society Board to create programing and
alumni engagement opportunities ranging from reunions, virtual programing,
corporate engagement, awards ceremonies, and more.
Education

B.A., M.A., American Studies, Penn State Harrisburg