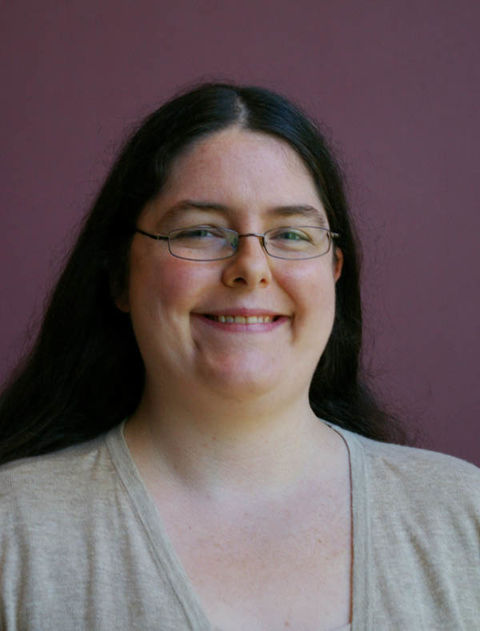 Associate Teaching Professor of English Composition, School of Humanities
Biography

Dr. Maggie Gerrity comes to Penn State Harrisburg from Ithaca College, where she taught academic, expository, and creative writing. While at Ithaca, she was a recipient of the college's Grant for Online Learning Development and taught a first-year interdisciplinary seminar called Texts, Drafts, and Rock and Roll: Reading and Writing About Popular Music.

She received her B.A. from Lycoming College, her M.A. from Florida State University, and her Ph.D. from Binghamton University, where she won the Graduate Award for Teaching Excellence and the Marion J. Link Fellowship for Creative Writing.

Dr. Gerrity's essays have appeared in Vibrant Gray, Feeling Our Way: A Writing Teacher's Sourcebook, and Acts of Revision: Essays on the Craft, and she has been a finalist for Glimmer Train's Short Story Award for New Writers and Narrative's 30 Below Prize.
Research Interests

Contemporary fiction and poetry
Writing pedagogy
Teaching with technology
Popular music
Education

B.A., M.A., Ph.D (Binghamton)