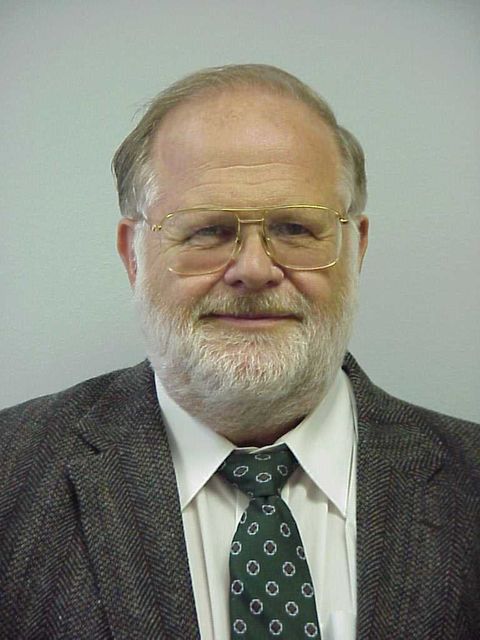 Associate Professor Emeritus of Management, School of Business Administration
Biography

Kurt H. Parkum served as the director of the college's master of business administration program and as the faculty adviser to the associate degree in business for several years. His current areas of research include the relationship between business and government ethics; instrumental and expressive dimensions of consumer satisfaction; management issues in the nonprofit sector; and behavioral aspects of health-care administration.

Parkum began his academic career at The Copenhagen School of Economics in Denmark, where he received his bachelor's and master of business administration degrees. He then traveled to the United States and studied at Columbia University, where he completed a master's degree in health-care administration. Later, he received his doctorate in organizational sociology at the University of Wisconsin at Madison. Before joining the Penn State Harrisburg faculty in September 1981, he held a joint position as lecturer at Yale University's School of Public Health and project evaluator at Yale's School of Medicine.
Education

B.S.; M.B.A.; M.P.H.; M.S.; Ph.D. (Wisconsin)