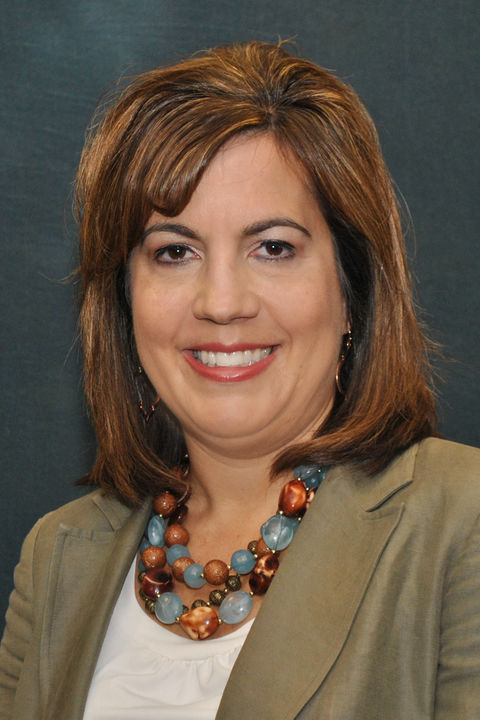 Associate Director of Stewardship, Office of Development
W110 Olmsted Building
Penn State Harrisburg
Middletown, PA 17057
Biography

Jodi Grothe is a 2022 Penn State alum and has served as the Associate
Director at Penn State Harrisburg since 2015. Jodi has been with the Office
of Development since 2011. Jodi's role is monitoring spending of endowments
and gifts and processing acknowledgments. She is most passionate about
creating a connection with donors and fostering a positive giving experience.
Education

A.A., Multidisciplinary Studies, Penn State Harrisburg