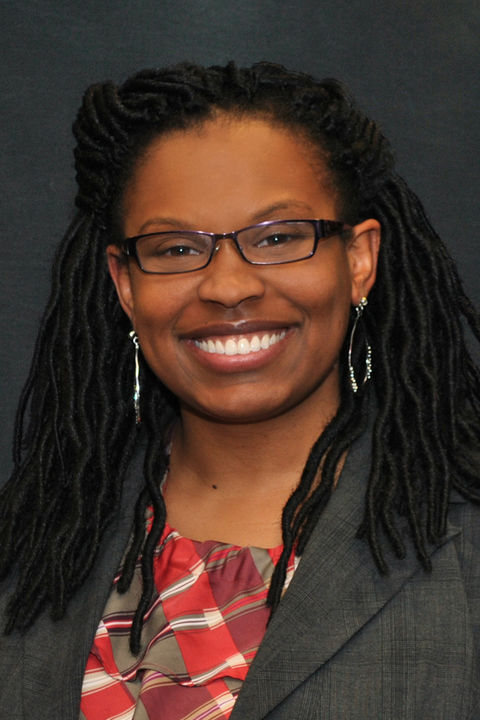 Assistant Director, Lambert Undergraduate Advising Center
Student Enrichment Center, 204
8 a.m. - 5 p.m.
Penn State Harrisburg
204 Student Enrichment Center
Middletown, PA 17057
Biography

Jessica M. Mosley is the Assistant Director of the Lambert Undergraduate Advising Center at Penn State Harrisburg. She received her Master of Public Administration from the University of Baltimore. Prior to her leadership position, she was an Academic Adviser for the Center and previously served the college in the Office of Multicultural Recruitment and Community Affairs as a Recruiting Coordinator. She delivered special services to prospective under-represented students, coordinated campus visitation programs and served as an adviser to the Multicultural Recruitment Team.

Jessica is committed to helping students navigate Penn State's academic resources and attain their educational goals while continuing to promote an inclusive and diverse campus community.
Education

M.P.A. (University of Baltimore)
B.S. Labor and Employment Relations (Pennsylvania State University)