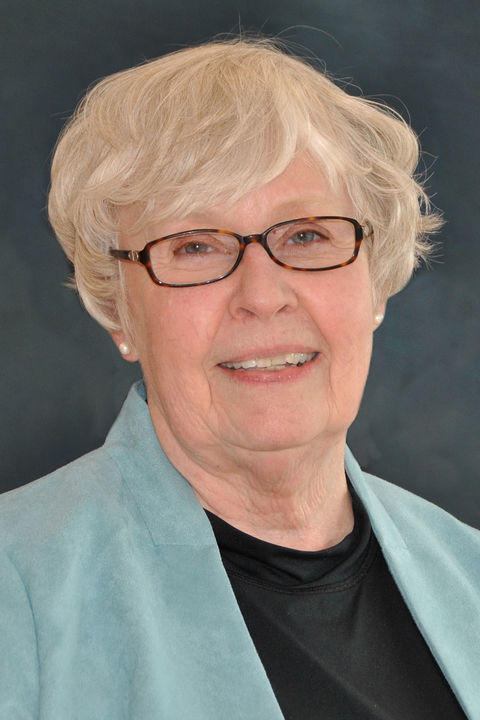 Professor Emerita of Education, School of Behavioral Sciences and Education
Biography

After earning a bachelor's degree in elementary education from the American University in Washington, D.C., Dr. Keat served as teacher and director of a faith-based preschool for 19 years. After earning a master's degree in integrative education from Marywood College, she served as instructor and site coordinator at Penn State York. After Ph.D. degree in Curriculum and Instruction with an emphasis in Early Childhood Education from the Pennsylvania State University, she began teaching and coordinating programs at Penn State Harrisburg.

At Penn State Harrisburg, Dr. Keat teaches in the Master's degree program in Teaching and Curriculum. In addition, she teaches in the Bachelor's degree program in Elementary Education with two teacher certification options: PreK-Grade 4 or Grades 4-8.

Her research interests emerge from a belief that learning and teaching occur best when integrated, authentic, and simultaneous. Specifically, she studies the process of teachers studying their own classroom practices as a way of improving learning for self and students. Her research is published in the Early Childhood Education Journal, the Journal for Early Childhood Teacher Educators, Teaching Children Mathematics, and Young Children. In addition, she serves on the Editorial Advisory Board of the Journal of Research on Childhood Education.

Dr. Keat contributes service to the profession as an advocate for young children. She has been a member of many state task forces, work groups and committees related to the Pennsylvania Office of Child Development and Early Learning and the Pennsylvania Department of Education. Recently, she won the national award for excellence as an early childhood teacher educator, and, previously, she won teaching awards on the Penn State Harrisburg and Penn State York campuses. She holds memberships in the National Association for the Education of Young Children, the Association of Childhood Education International, the International Reading Association, the American Educational Research Association, and the National Association of Early Childhood Teacher Educators.
Research Interests

Self regulation in the early years
Assessment and integrated curriculum in classrooms for young children
Teacher as researcher and narrative inquiry
Education

B.A., M.S., Ph.D. (Penn State)