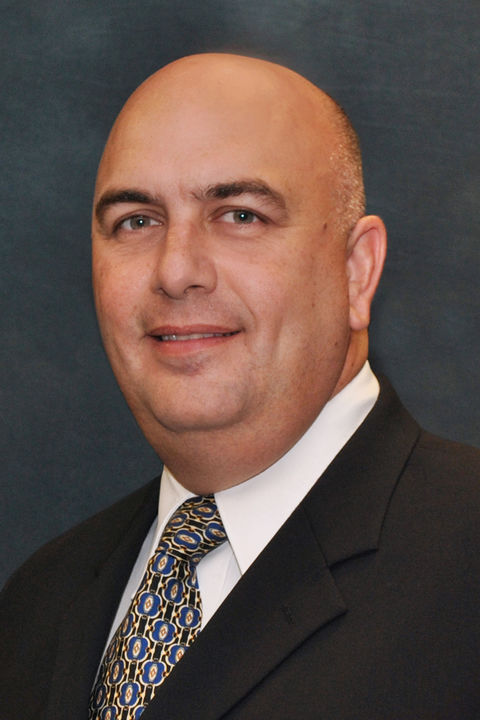 Associate Director, Information Technology Services
E307 OLMSTED BLDG
PENN STATE HBG
MIDDLETOWN, PA 17057
Biography

Gary joined Penn State Harrisburg as the Associate Director of ITS in May 2015. Previously, he worked for Harrisburg Area Community College (HACC) as the Director of Infrastructure and Network Services. Gary is also an adjunct for HACC where he teaches the Computer Information Systems (CIS) courses.

During his previous 15 year tenure he worked for the Commonwealth of Pennsylvania's largest agency, the Department of Public Welfare (now Human services) in Harrisburg, PA. Gary served as the Chief of the Enterprise Server Administration Unit. His team managed the deployment of over 30 Enterprise applications for the agency, and over 1,200 servers and 22,000 computers at 190 locations statewide.

Gary was a member of Public Welfare's Architecture review board, change management board, and the ITIL team. Through his teams leadership, the agency began instituting the ITIL service catalog throughout the Office of Information Systems (OIS) departments.

Gary is also a veteran of two branches of the United States Military. He served in the Navy from 1989 – 1993 onboard the Aircraft Carrier USS Constellation (CV-64) as an electrician. He also served in the PA Air National Guard from 1994 – 2012. With the 211th Engineering Installation Squadron at Fort Indiantown Gap in Annville, PA. During his time with the 211th he served as a Ground Radio Communications Specialist, Team Chief, and Project Manager of Telecommunications Projects, retiring in June of 2012 with a total of 22 years combined service.

Gary holds a master's degree in Information Technology and Leadership from Duquesne University. He earned a bachelor's degree in Information Technology from Immaculata University and an associate's degree in Electronic Systems from the Community College of the Air Force (CCAF). He also holds an industry certification for ITIL v3 foundation that focuses on aligning IT services with the needs of business.

Gary's goals everyday are to ensure that IT becomes an enhancement to the business needs of each area of the college. He wants to make sure that access, ease of use, and utilization of the IT equipment are the "norm" for the work environment here at the college, and that there aren't any IT obstacles for the students, faculty, and staff in their use.