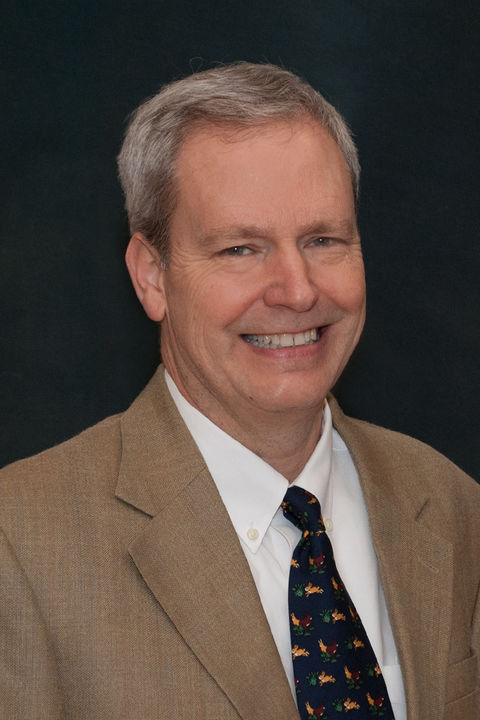 Professor of American Studies, School of Humanities
Penn State Laureate, 2020-21
W356 OLMSTED BLDG
PENN STATE HBG
MIDDLETOWN, PA 17057
Biography

David Witwer joined Penn State Harrisburg in 2008 and previously taught at Lycoming College. He has a Ph.D. and an M.A. in history from Brown University and received his undergraduate degree from DePauw University. His scholarship focuses on the impact of union corruption scandals on modern American politics; it brings together the intersecting historical fields of labor, politics, journalism, and organized crime. His first book, Corruption and Reform in the Teamsters Union, focused on the causes of corruption, including the role played by organized crime, in one of the nation's most important labor organizations. By profiling a series of long overlooked reform efforts within the Teamsters, this book also challenged the stereotypical image of union members as apathetic and cynical towards corruption.

His work also highlights the way conservatives manipulated the issue of corruption to delegitimize the labor movement. In doing so, they and their allies in the media misrepresented the causes of corruption, ignoring the role of employers and corrupt elements of the state, and placing the blame solely on the phenomenon of union power. Anti-unionists promoted a broad definition of corruption, one that tagged many legal but aggressive tactics by unions as forms of racketeering. It is also true, however, that the real existence of corruption and organized criminal influence in some unions helped give this tactic its potency. In Shadow of the Racketeer: Scandal in Organized Labor, Witwer used the history of the conservative journalist Westbrook Pegler's exposé of a major corruption scandal involving the Chicago mob, Hollywood movie studios and the leadership of two national unions to demonstrate how such scandals have tainted the public's view of union power.

Witwer was named Penn State Laureate for the 2020-21 academic year. As laureate, Witwer's lectures will draw on his research on corruption, organized crime, and labor racketeering. Presentations will focus on his current book project, Searching for Jimmy Hoffa, which traces the history of what is known about International Brotherhood of Teamsters president James R. Hoffa's disappearance, his involvement with organized crime, and what his career reveals about working-class attitudes towards corruption.

Witwer serves on the editorial board of the journal Labor History and in addition to his two books, he has published articles in the Journal of American History, Journal of Social History, Journal of Women's History, Social Science History, Journalism History, Trends in Organized Crime, Criminal Justice Review, and International Labor and Working Class History. In 2011, he held a fellowship from the Institute for Arts and Humanistic Studies at Penn State.
Education

B.A.; M.A.; Ph.D. (Brown)