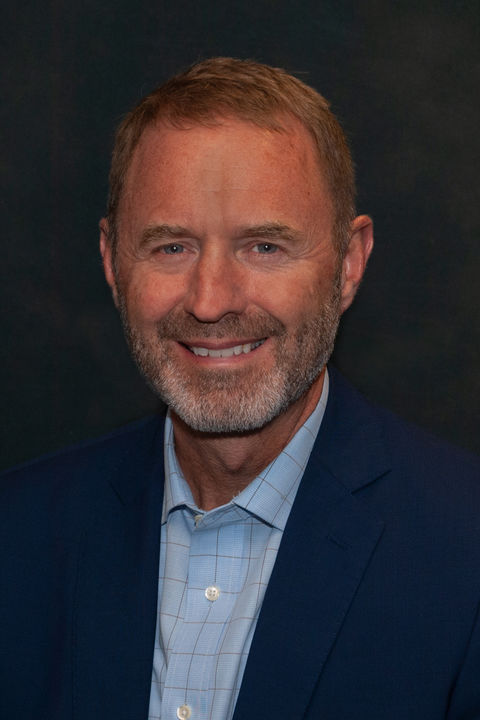 Assistant Teaching Professor of Management, School of Business Administration
Biography

Retired Colonel, United States Army, Aviation Branch. Led teams of all sizes throughout my career as an attack helicopter pilot and developed adaptive leaders at each level.
Former Chair for the Department of Command Leadership & Management, at the U.S. Army War College, where I taught strategic leadership, preparing senior officers to thrive in complex and competitive environments.
Research Interests

Multiteam systems
Team adaptation & team resiliency
Leading change & innovation
Team coordination
Strategic leadership
Education

Ph.D., Business Administration (University of Connecticut)

M.A., Strategic Studies (United States Army War College)

M.S., Administration (Central Michigan University)

B.S., Business Management(West Chester University)
Course Schedule

MBADM 814: Leadership Communications and Change Management

MGMT 433: Leadership & Team-building

MGMT 823: Organizational Change