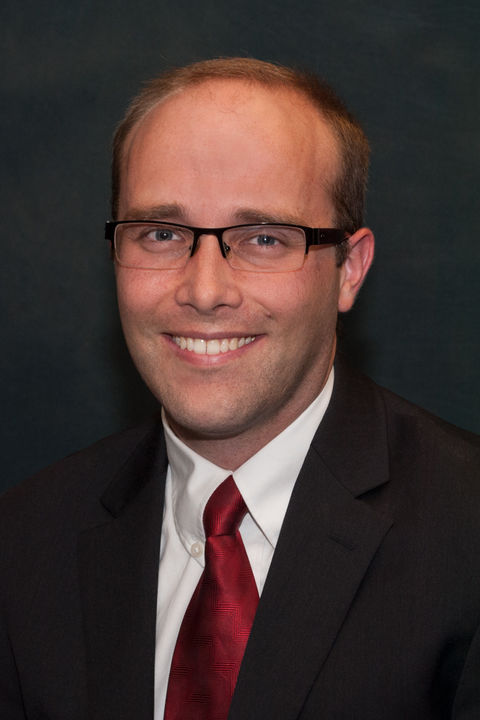 Assistant Professor of Psychology, School of Behavioral Sciences and Education
Biography

Christopher R. Whipple is an Assistant Professor of Psychology at Penn State Harrisburg. Dr. Whipple earned his Ph.D. in community psychology from DePaul University. He previously worked as a project director for an NIH-funded grant to develop, implement, and evaluate a culturally-adapted violence and suicide prevention program for urban African American adolescents. His research focuses on (1) exposure to community violence among African American adolescents, (2) adolescent involvement in the juvenile justice system, and (3) developing and testing preventive interventions to reduce violence and associated outcomes. He is particularly interested in the use of community-based participatory research methods to develop efficacious preventive interventions.
Research Interests

Exposure to community violence
Involvement in the juvenile justice system
Development, implementation, and evaluation of preventive interventions
Publications

Whipple, C. R., Robinson, W. L., & Jason, L. A. (in press). Expanding collective efficacy theory to reduce violence among African American adolescents. Journal of Interpersonal Violence.

Robinson, W. L., Case, M. H., Whipple, C. R., Gooden, A. S., Lopez-Tamayo, R., Lambert, S. F., & Jason, L. A. (2016). Culturally-grounded stress reduction and suicide prevention for African American adolescents. Practice Innovations, 1(2), 117-128.

Ram, D., Whipple, & Jason, L. A. (2016). Family dynamics may influence an individual's substance use abstinence self-efficacy. Journal of Addiction and Preventive Medicine, 1(2), 106-111.

Whipple, C. R., Jason, L. A., & Robinson, W. L. (2016). Housing and abstinence self-efficacy in formerly-incarcerated individuals. Journal of Offender Rehabilitation, 55, 548-563.

Collins, K., Keys, C. B., Mihelicova, M., Ma, K., Colon Quintana, N., Reed, J., … & Whipple, C. (2016). Addressing the community psychology competency dialectic through participatory pedagogy. Global Journal of Community Psychology Practice, 7(4), 1-68.
Education

Ph.D. Community Psychology, DePaul University

M.A. Community Psychology, DePaul University

B.S. Psychology, Brigham Young University