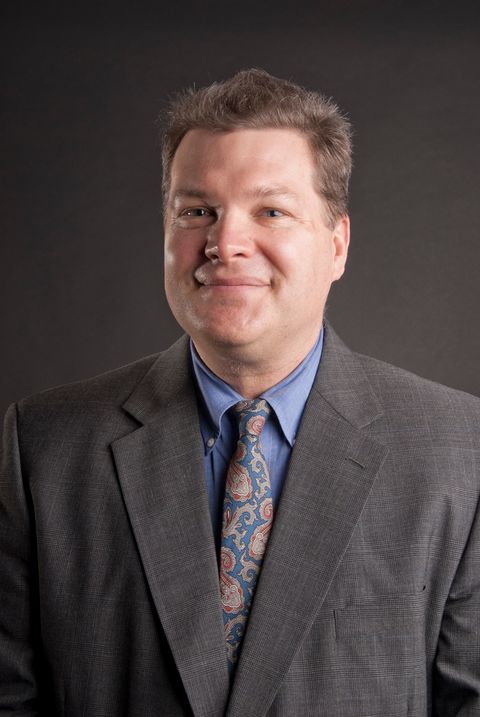 Associate Professor of American Studies, School of Humanities
W356P OLMSTED BLDG
PENN STATE HBG
MIDDLETOWN, PA 17057
Biography

Charles J.D.Kupfer was born (as Charles Jan Dyke II) in Washington, D.C., growing up in Washington state and Maryland. He graduated from Sidwell Friends, Johns Hopkins, and Oxford before working as a reporter and editor. He then attended the University of Texas, where he received his Ph.D. in American Studies in 1998. Kupfer taught at Michigan State before coming to Penn State Harrisburg in 2001.

He is the author of three books: We Felt the Flames: Hitler's Blitzkrieg, America's Story (2004, Sgt. Kirkland's Press); Indomitable Will: Turning Defeat into Victory from Pearl Harbor to Midway (2012, Bloomsbury); Something Magic: The Baltimore Orioles, 1979-1983 (McFarland, 2016). His academic articles have appeared in such journals as International Journal for the History of Sport, Telluride Film Review, Prospects: An Annual of American Culture Studies, Iron Game History: The Journal of Physical Culture, and Pennsylvania History. He has contributed chapters to books on American-European cultural relations, sports history, Cold War history, and the history of the American west.

He is a former member of the Pennsylvania Historical Markers Commission and the Friends of Fort Hunter Board, and former Program liaison to the Pennsylvania Historical and Museum Commission. He is a past president of the Eastern American Studies Association. Kupfer's academic memberships include the Society of Americanists, the Scandinavian-American Foundation, the Society for Military History, the European Association of American Studies, the United States Naval Institute, and the Society for Baseball Research. His interests include Intellectual History, Journalism History, Military/Diplomatic History, Environmental Studies, Sports and Cultural history. He is currently working on books about the arrival of major professional sports in Texas and on General Jonathan Wainwright. Kupfer lives in Camp Hill.
Research Interests

Intellectual History
Journalism History
Diplomatic/Military History
Environmental Studies
Sports & Cultural History
Education

B.A.; M.A.; Ph.D. (Texas)
Course Schedule