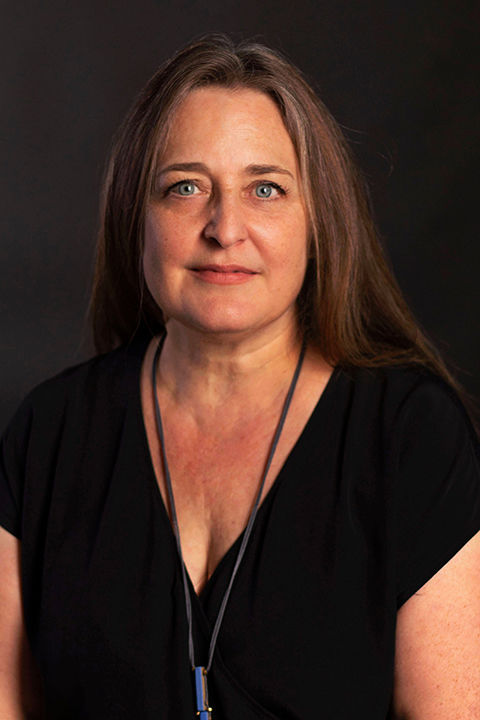 Associate Professor of Communications and Humanities, School of Humanities
W005H OLMSTED BLDG
PENN STATE HBG
MIDDLETOWN, PA 17057
Biography

Catherine Rios, MFA, teaches writing and digital media as part of the communications program. Her creative activities include screenwriting, filmmaking, and interactive design, and she is the co-creator of 1+1, an interactive engagement game. She is the team lead of the Collaboratory, a proposed learning space for Penn State Harrisburg to enhance interdisciplinary research and STEAM learning. She also serves as a creative consultant for LEAP Research and Innovation, and was a founding resident artist and creative director of the Makespace, a community-created arts collective in Harrisburg, 2012-14. She holds a BFA from the Rhode Island School of Design in Glass, and an MFA from Columbia University in Screenwriting. Currently she is developing 1+1 for Digital Humanities and STEAM education, and has two screenplays in progress.
Research Interests

Recent projects include the short film "What Ana Left Behind," written and directed by Ms. Rios, and the experimental film "an explanation, and then burn the ashes," by Annemarie Jacir, which screened at London's Tate Museum in May 2007.
Her fiction includes the short story "Open Season," which received a Pennsylvania Council on the Arts Fellowship in Literature, and First Prize in Fiction at the Orchid Literary Review. Open Season was performed at the InterAct Theater in Philadelphia in 2006.
Education

B.F.A.; M.F.A. (Columbia)