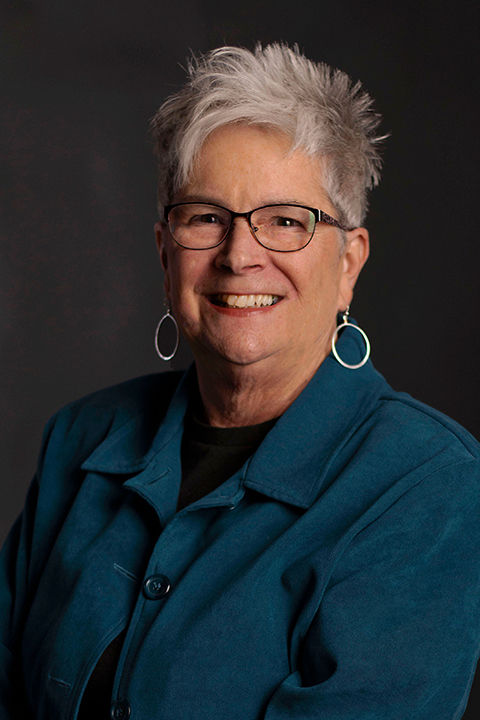 Assistant Teaching Professor of Communications and Humanities, School of Humanities
W005B OLMSTED BLDG
PENN STATE HBG
MIDDLETOWN, PA 17057
Biography

Catherine A. McCormick earned a Ph.D. in American Studies with subfields in Media History and Culture and Communications and Sensory Studies from Penn State. She also earned her M.A. in Humanities and a bachelor's degree in Communications from Penn State. She has been an instructor of Communications and Humanities at Penn State Harrisburg since 2007. She regularly teaches audio production, photography, media production practicums and writing for the media.

Prior to joining the faculty at Penn State Harrisburg, McCormick taught for both York College and HACC in York. Formerly, she served as Director of Communications for JPL Productions in Harrisburg and for six years as an Education Coordinator for Carnegie Science Center in Pittsburgh. She has also worked as a journalist, a photographer, a freelance Communications professional, a non-profit administrator and an arts entrepreneur.
Research Interests

McCormick's research interests include the history of the sound studies movement in the United States in both scholarship and cinematic practice.
Education

B.A; M.A.; Ph.D. (Penn State)
Course Schedule